The Barcelona Debates on the Human Microbiome
We are thrilled to announce the launch of The Barcelona Debates on the Human Microbiome on-demand sessions. This series features the presentations delivered during the live event held on June 8 and 9 in Barcelona and provides an excellent opportunity to catch up on all the presentations given by renowned experts in the field of human-microbiome interaction.
By attending this event, you will have the chance to delve into the latest research and discoveries shared by these esteemed speakers. Whether you missed the event or wish to revisit the insightful content, this webinar format allows you to access and recover all the presentations.
Don't miss the chance to expand your knowledge and stay up-to-date with cutting-edge advancements in the field. Join now this worldwide leading meeting and immerse yourself in the world of the human microbiome!
2023 edition of The Barcelona Debates on the Human Microbiome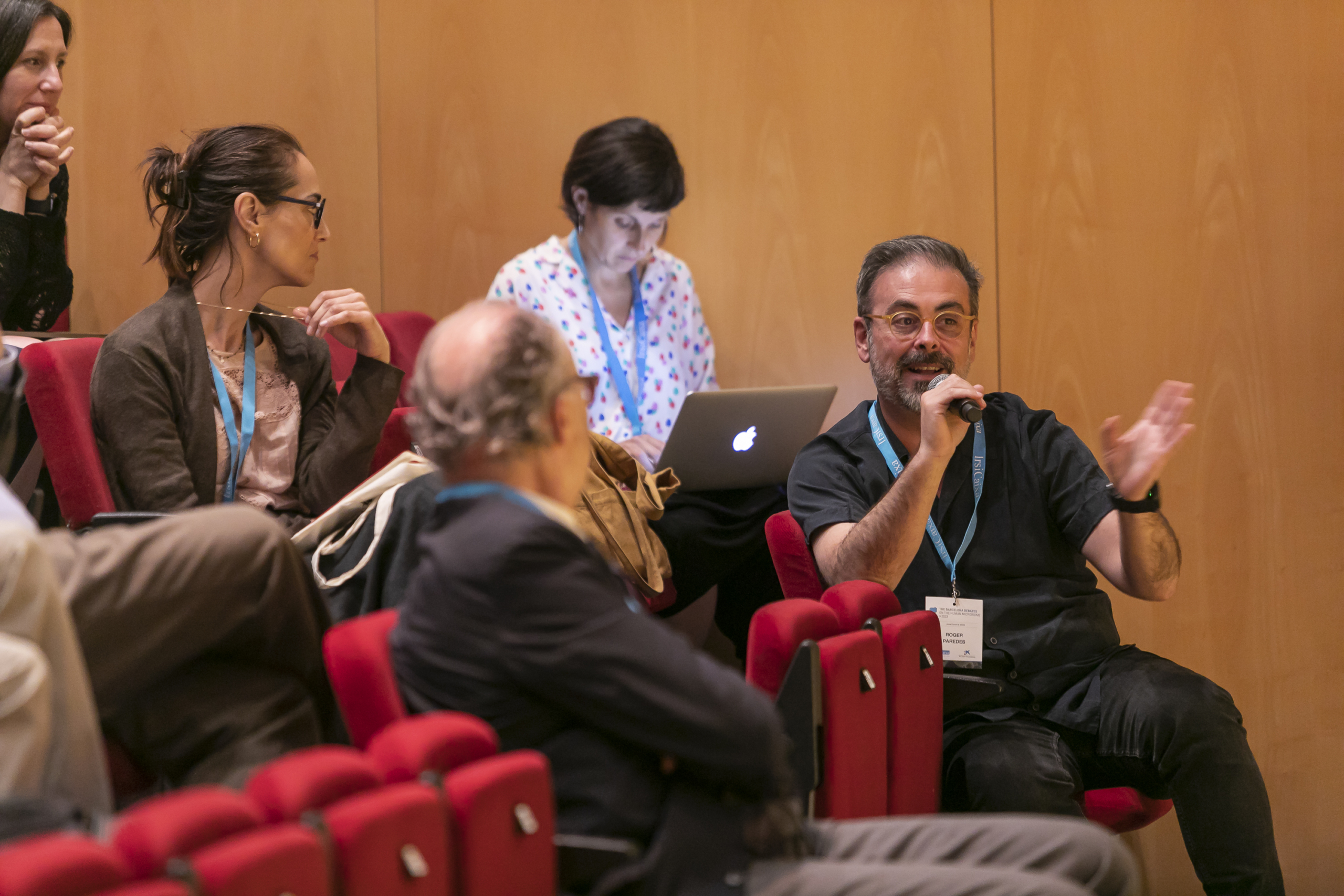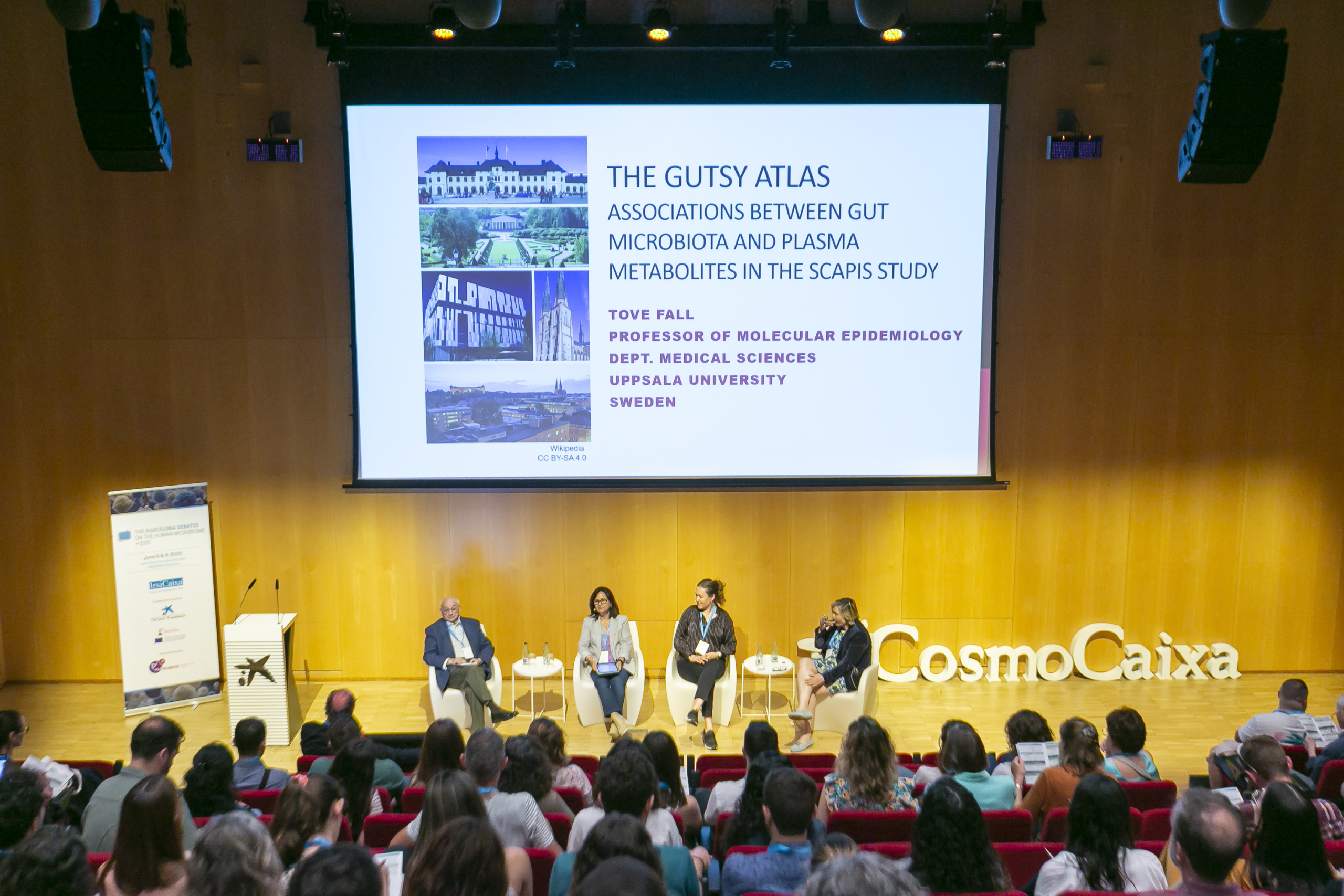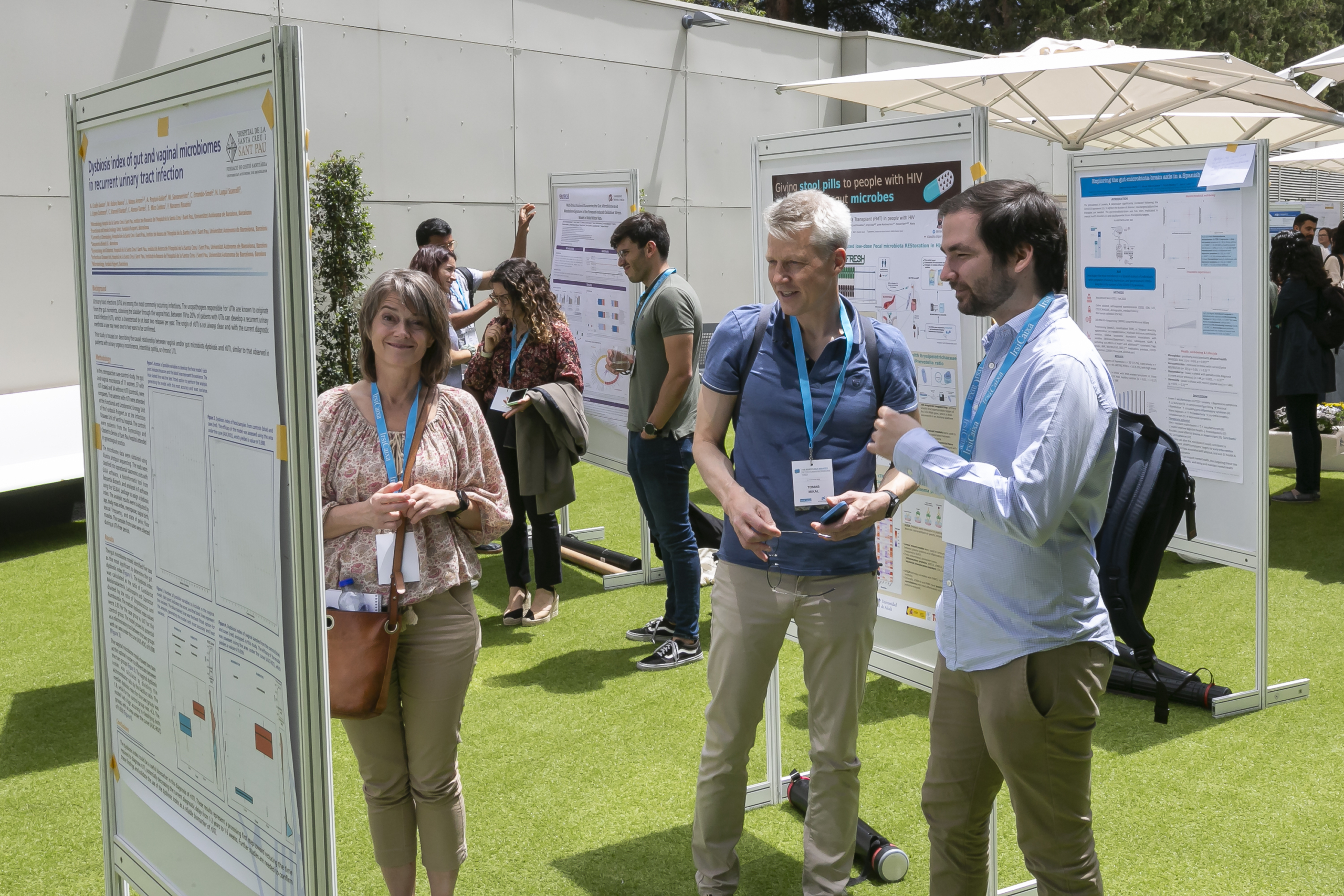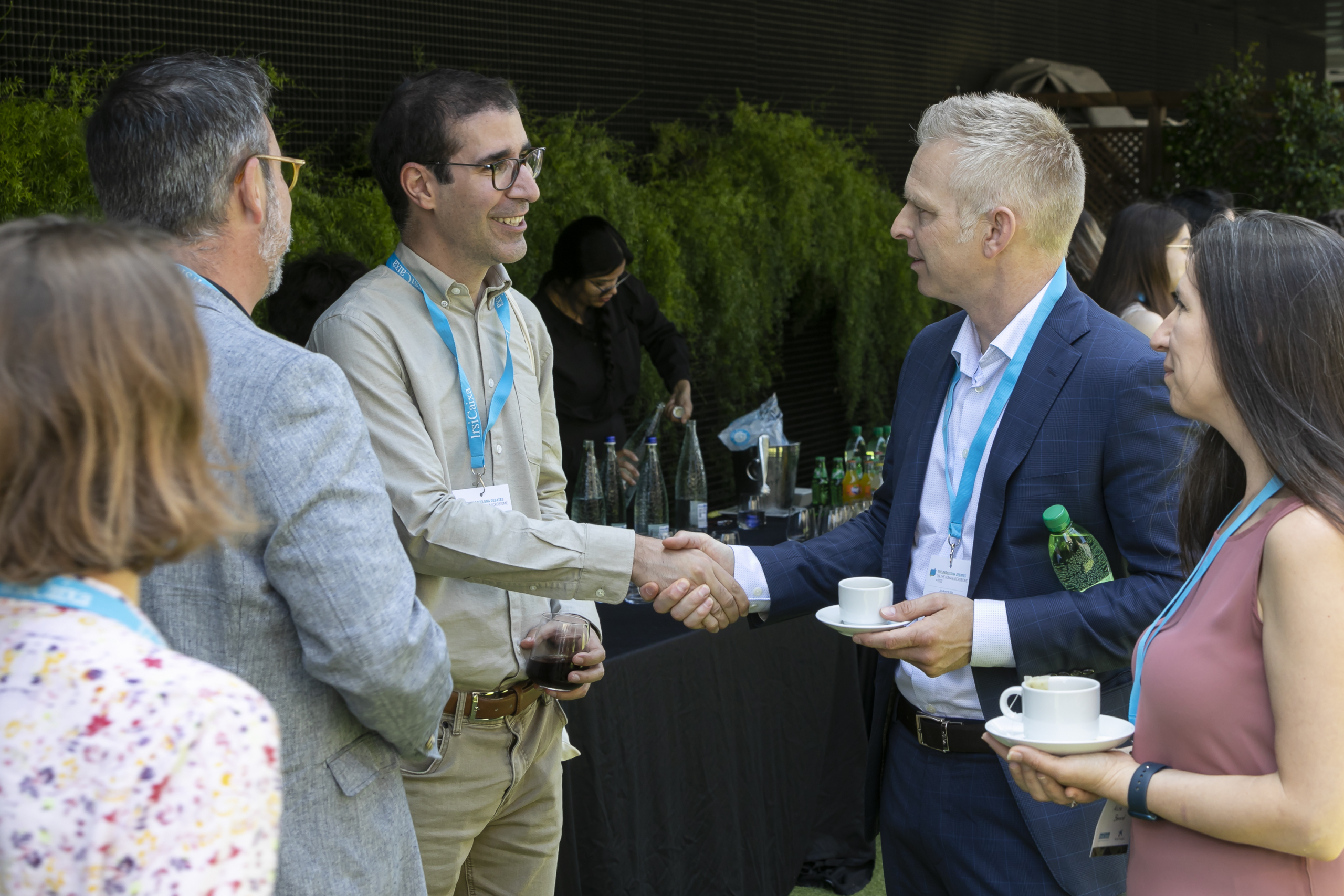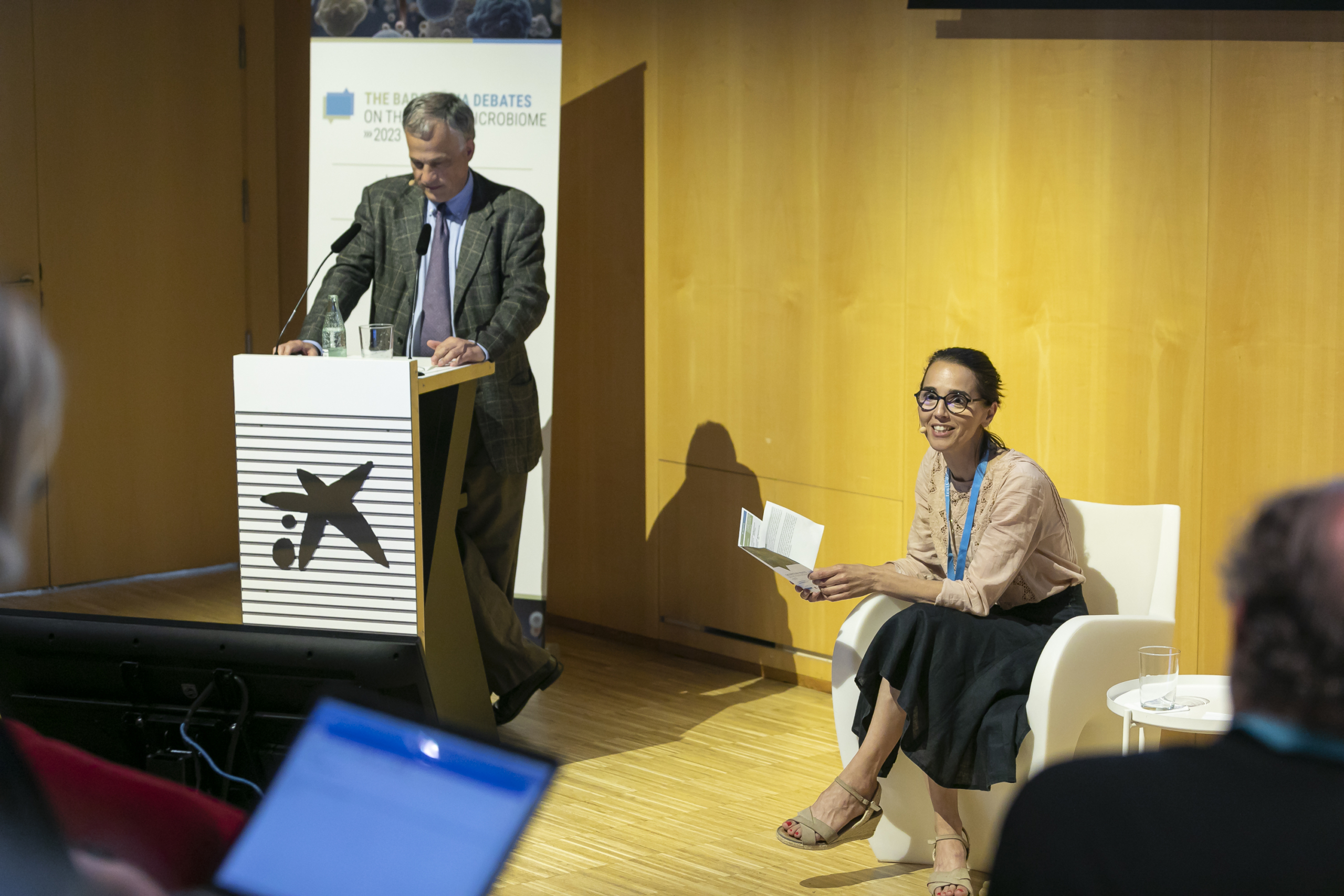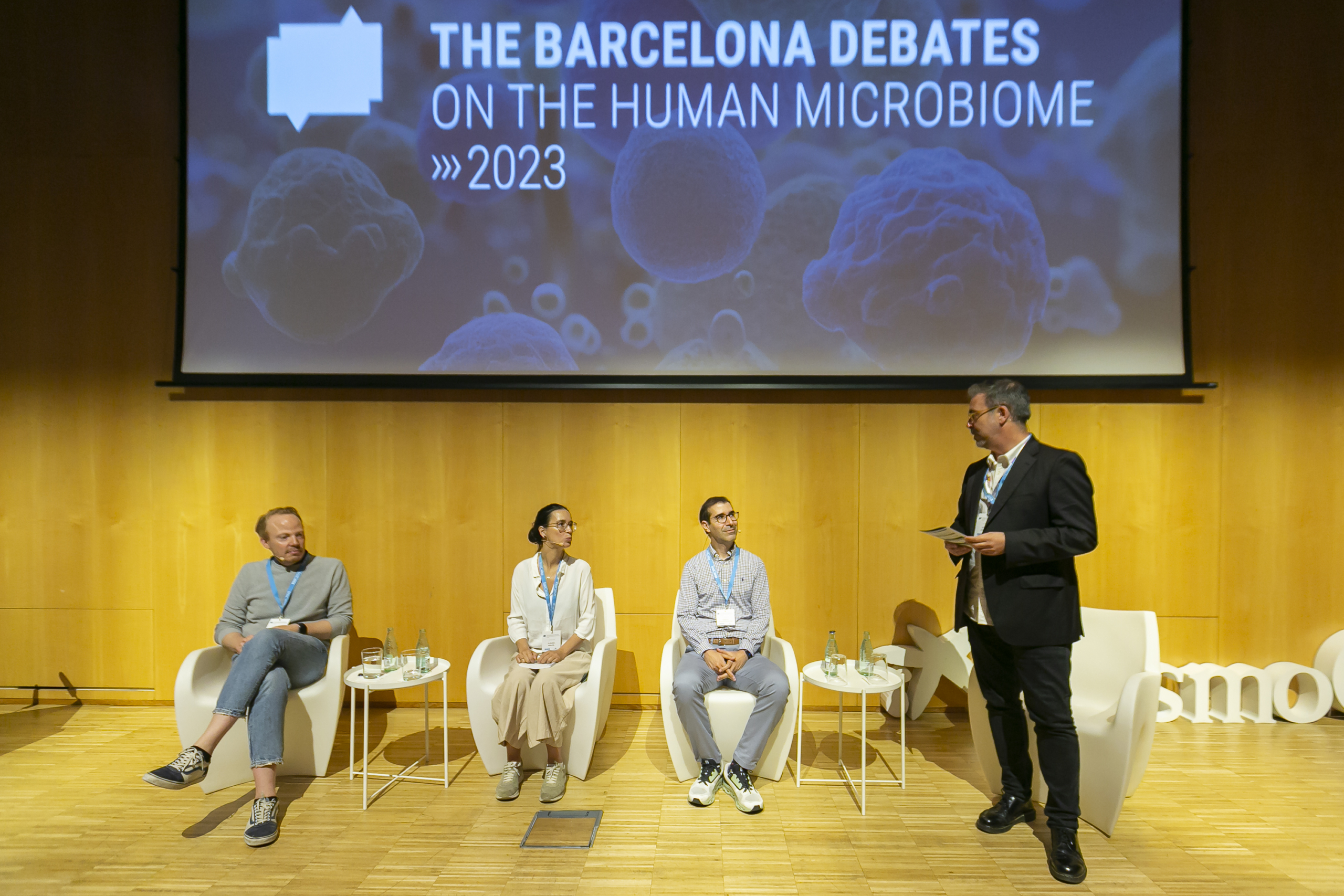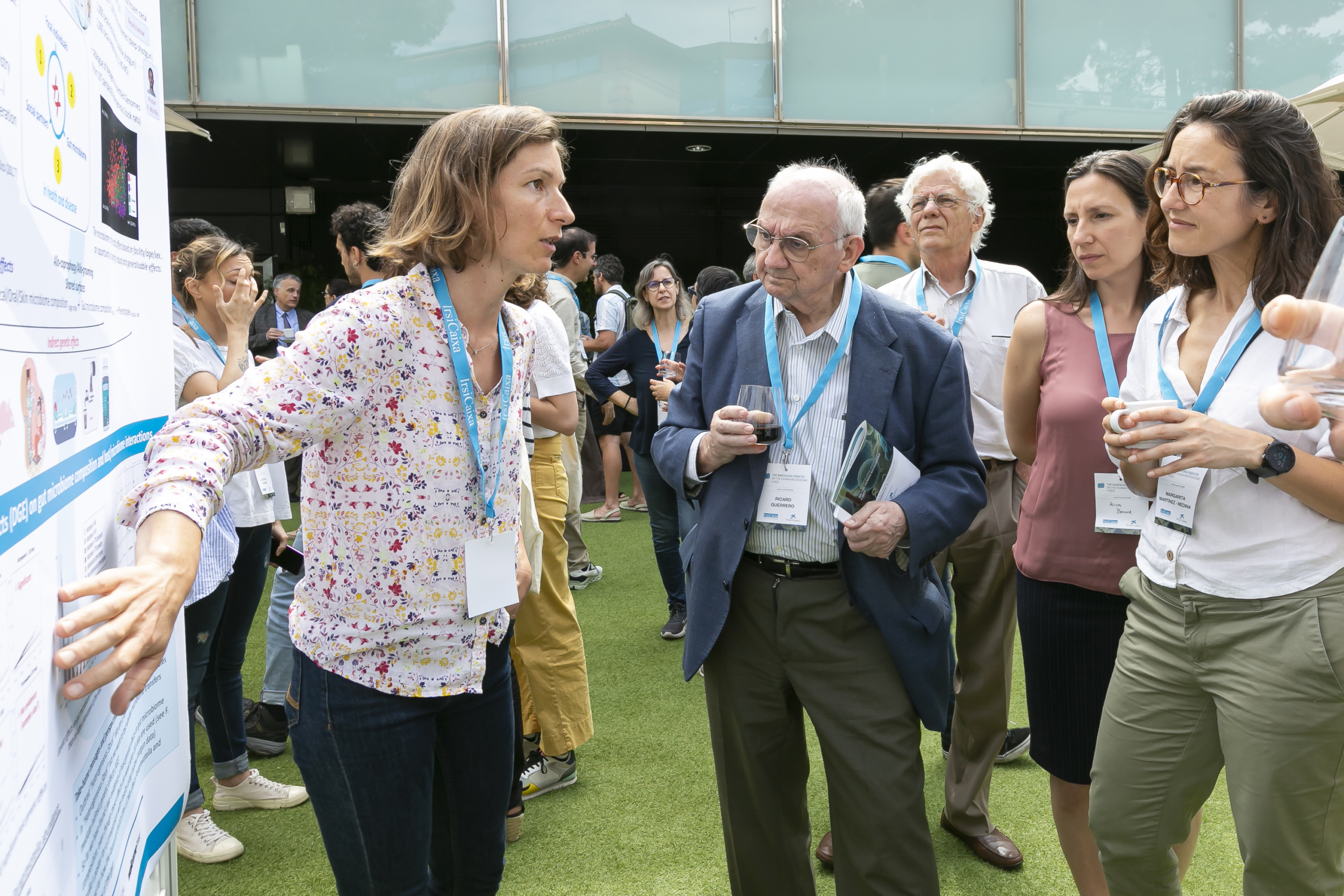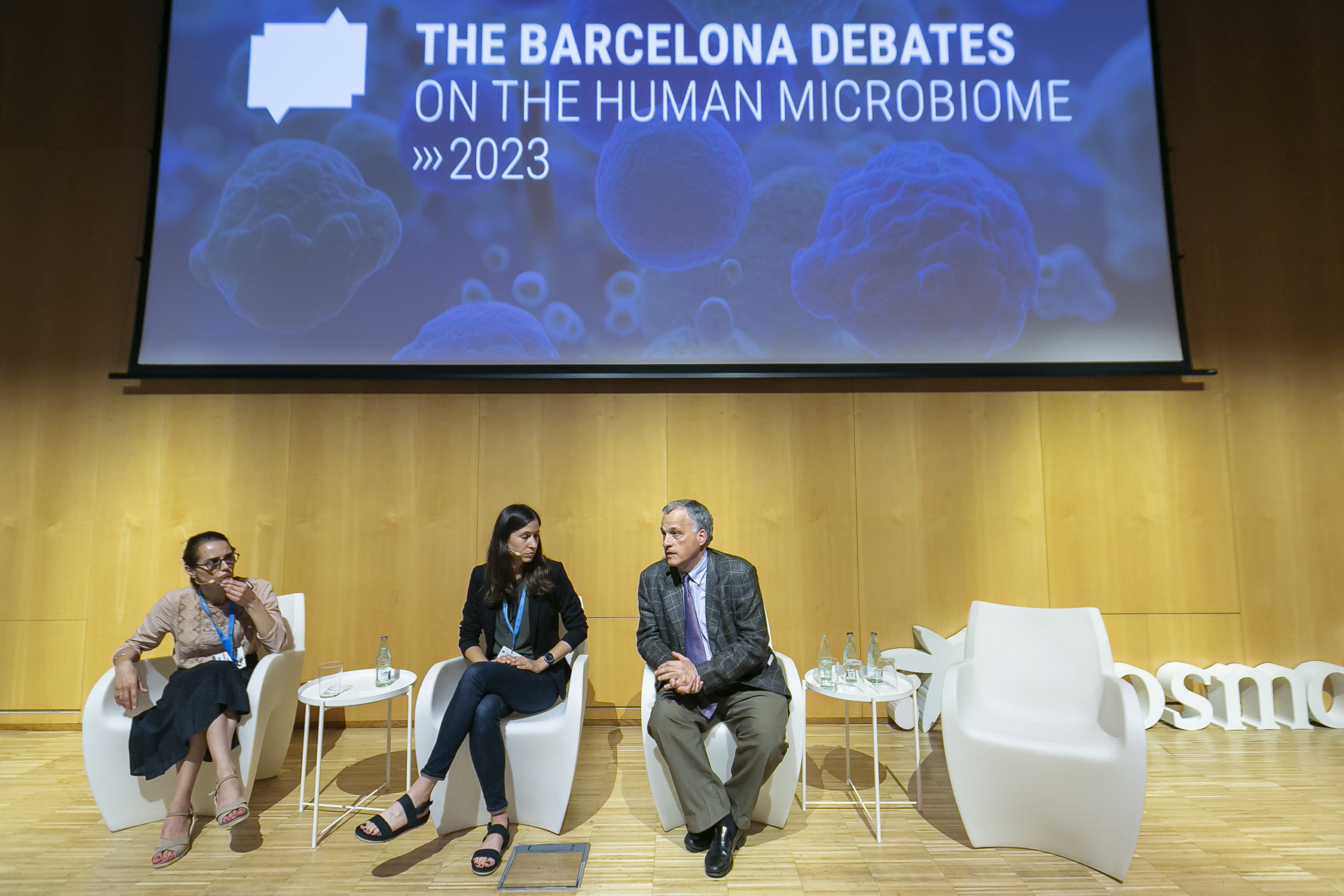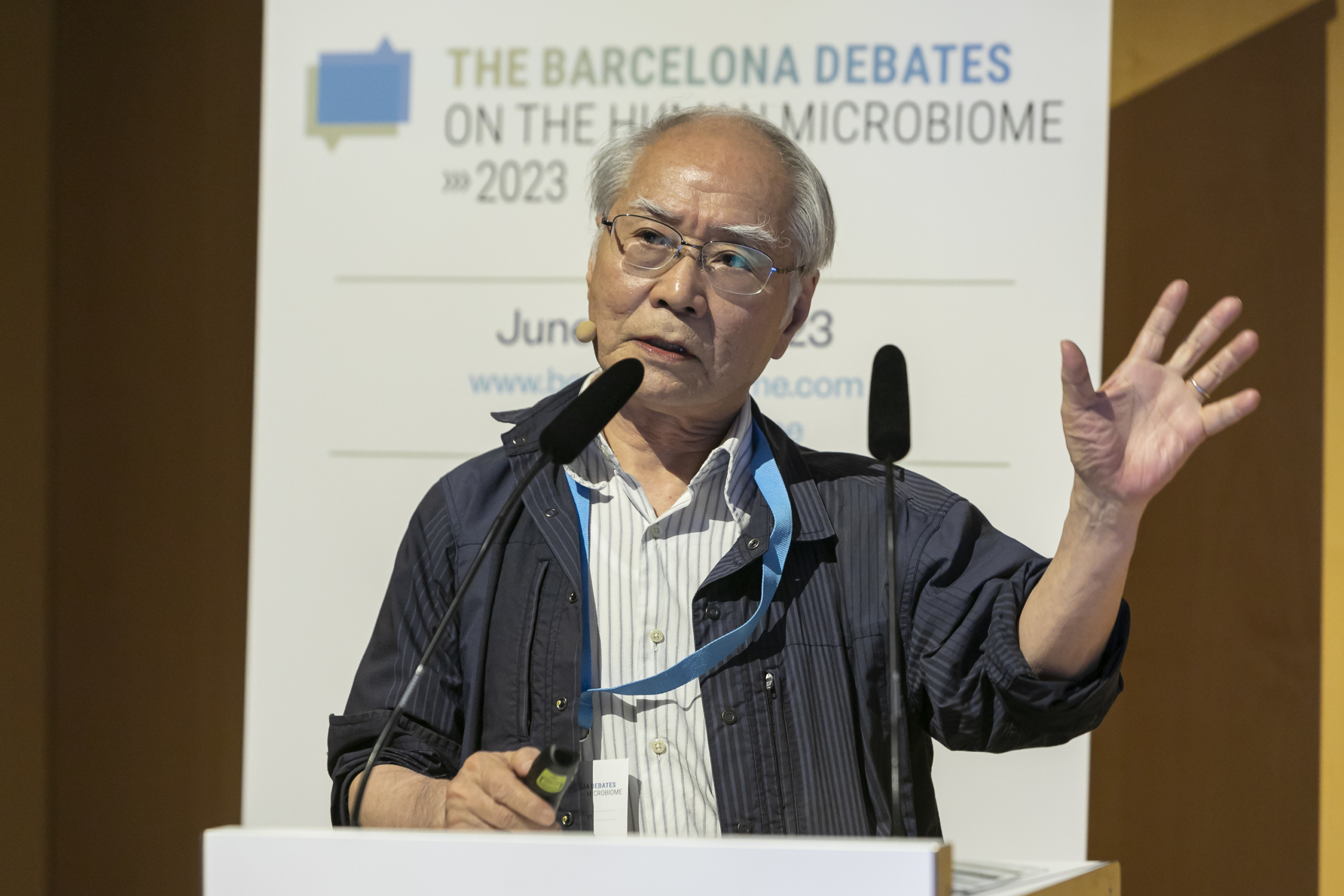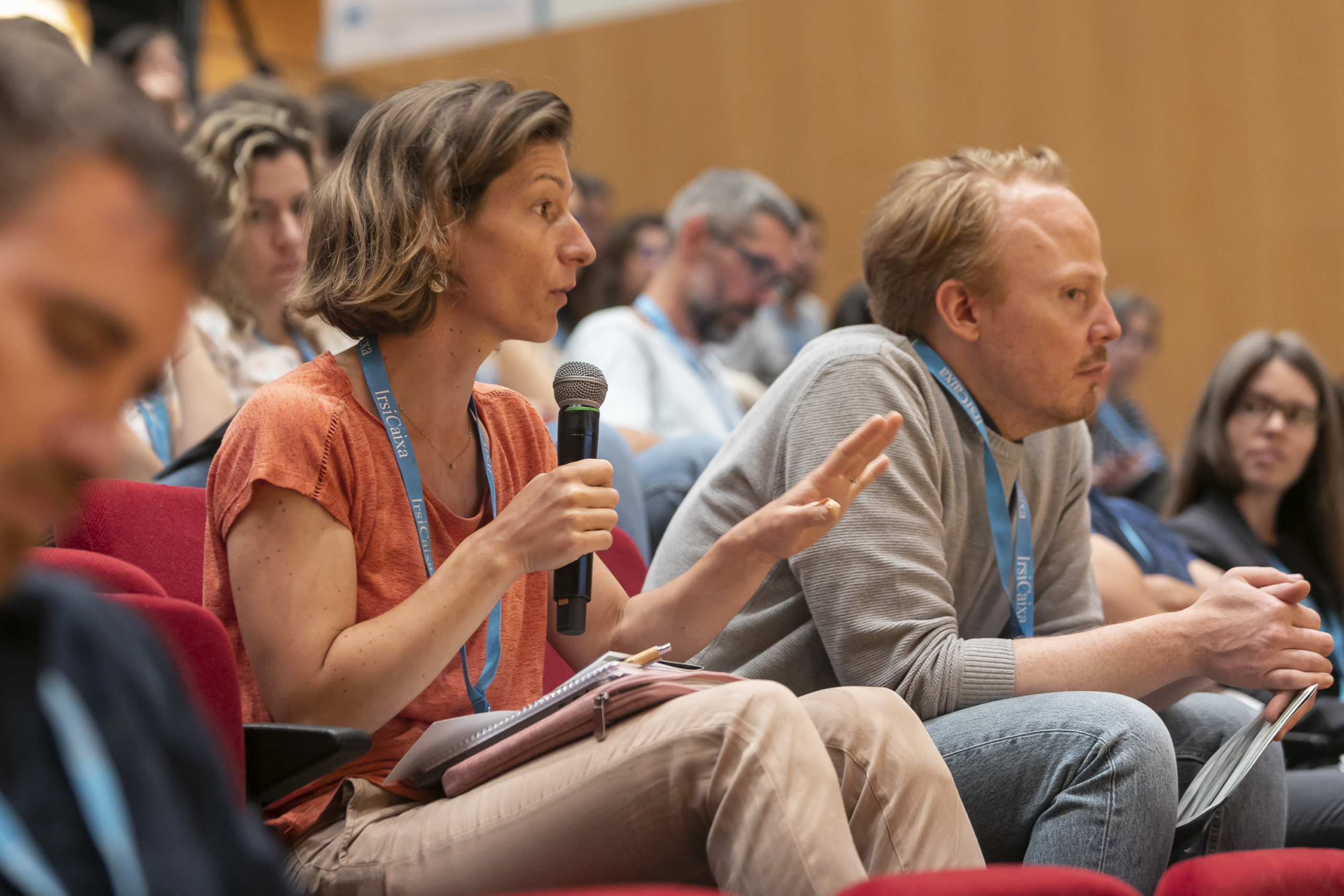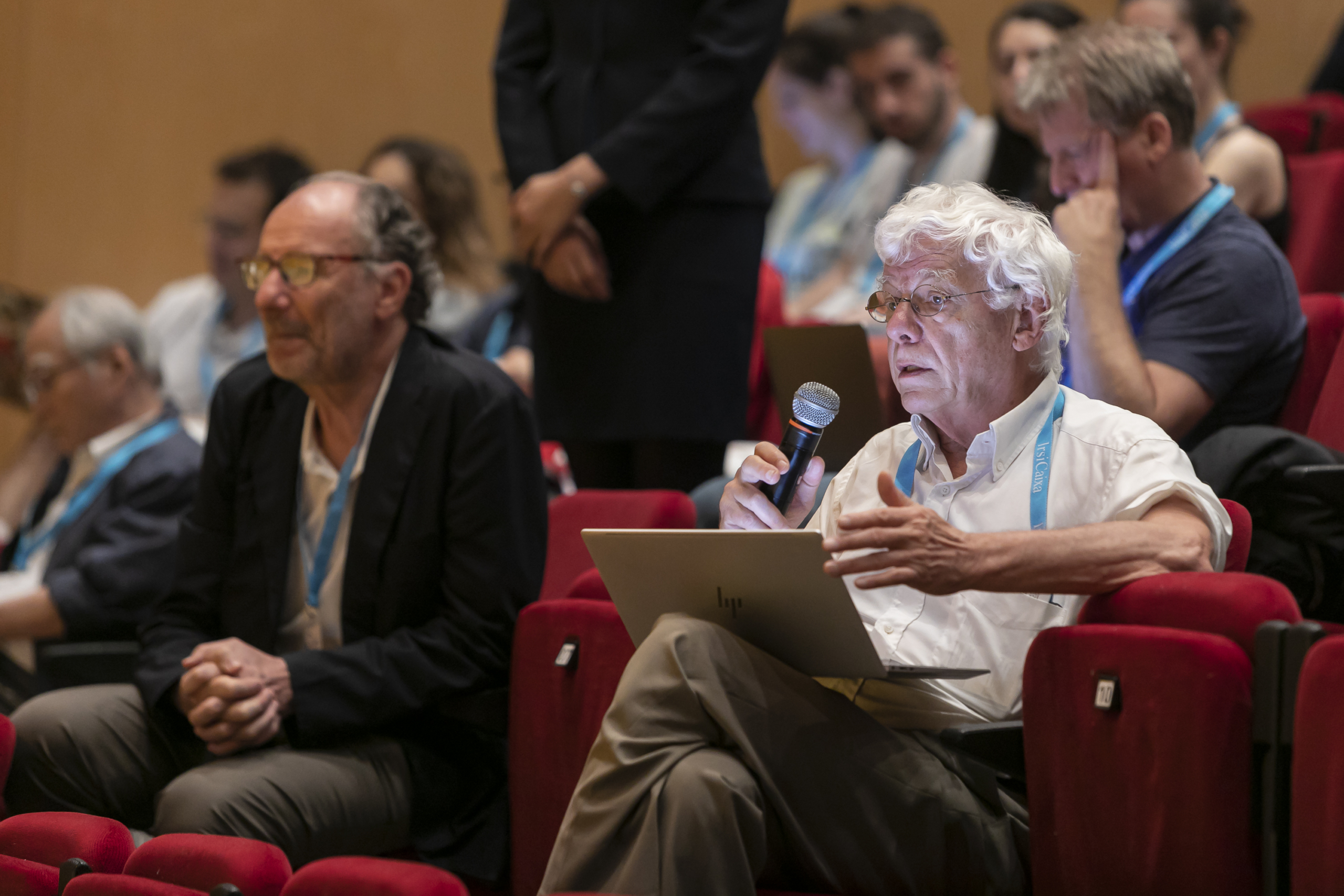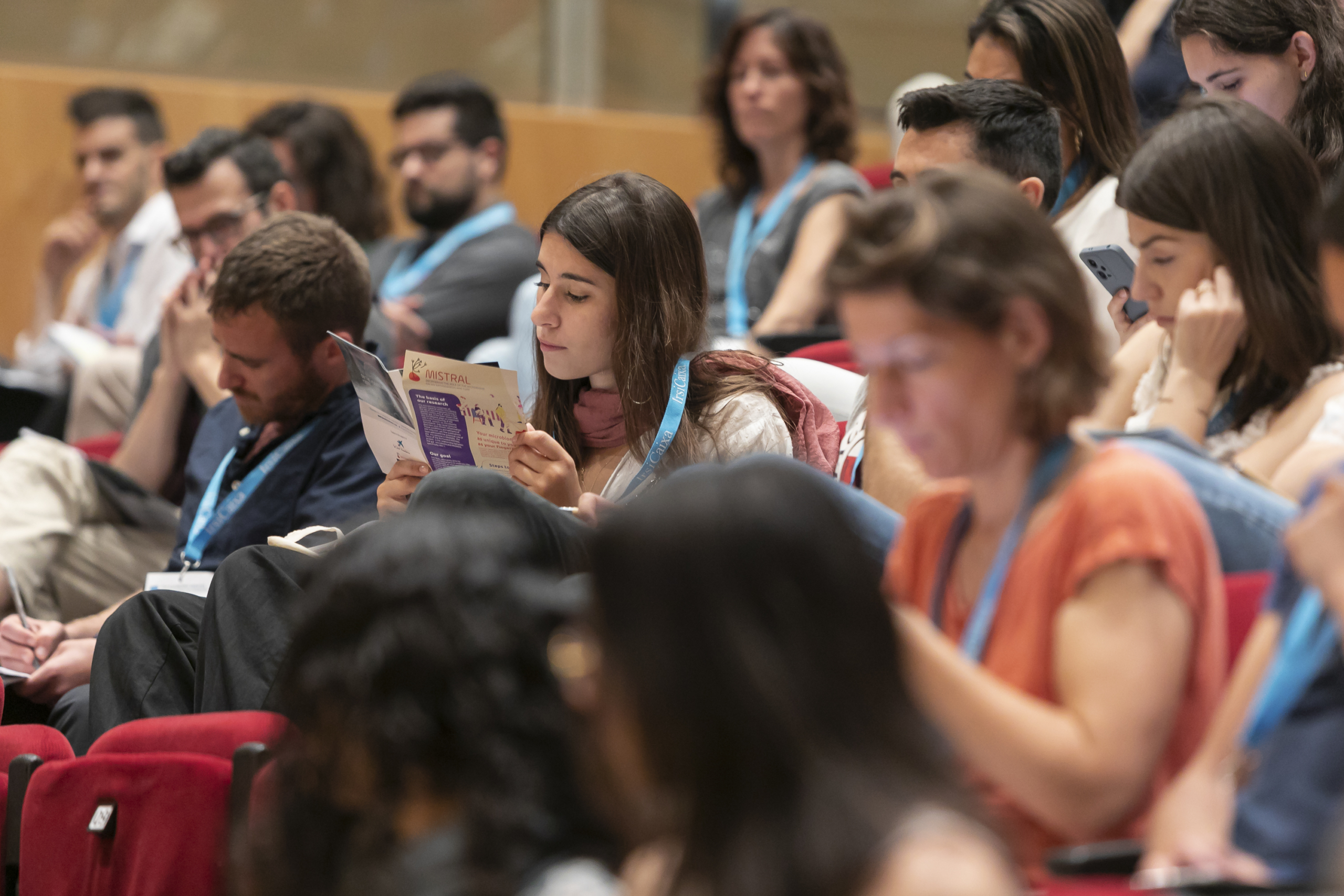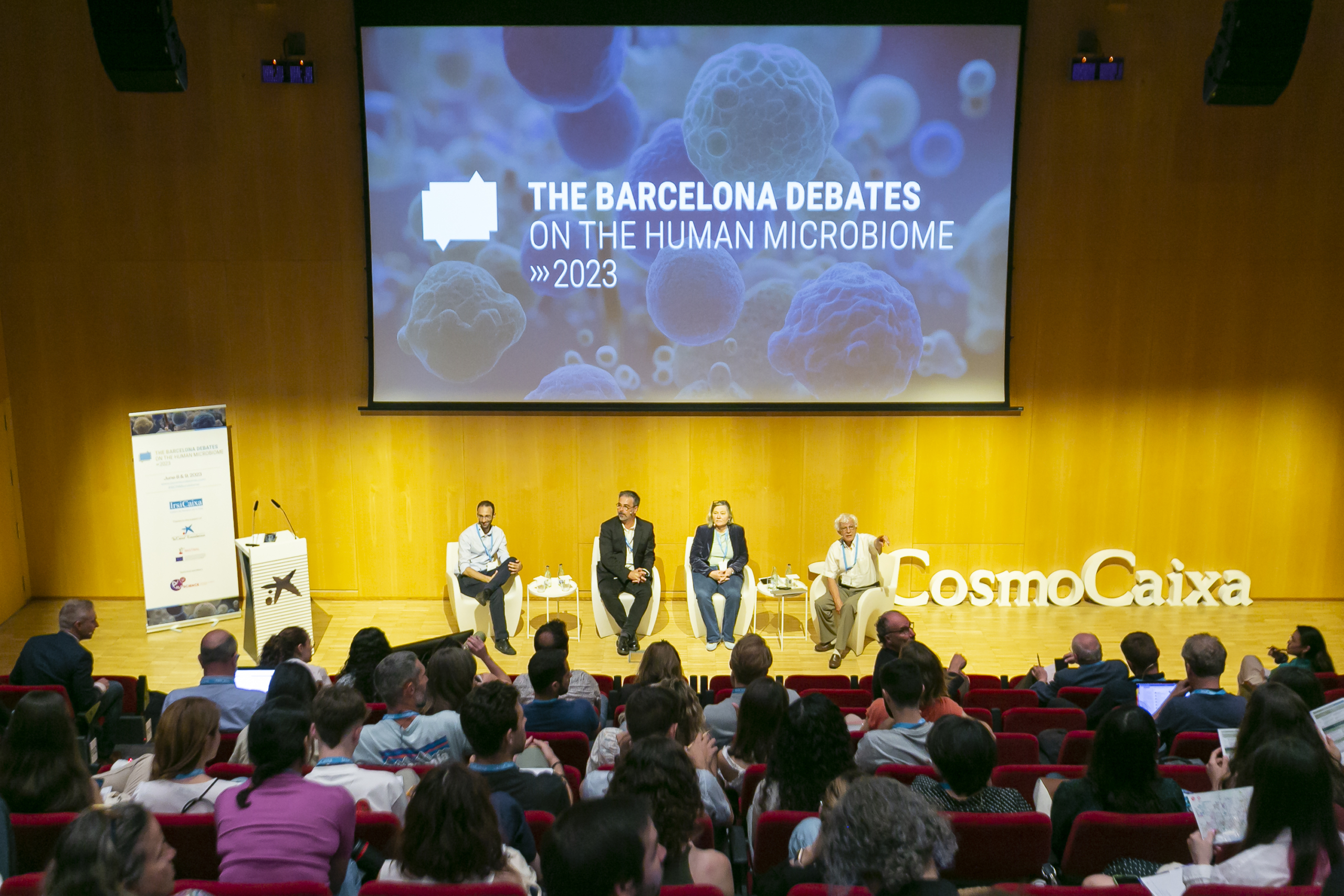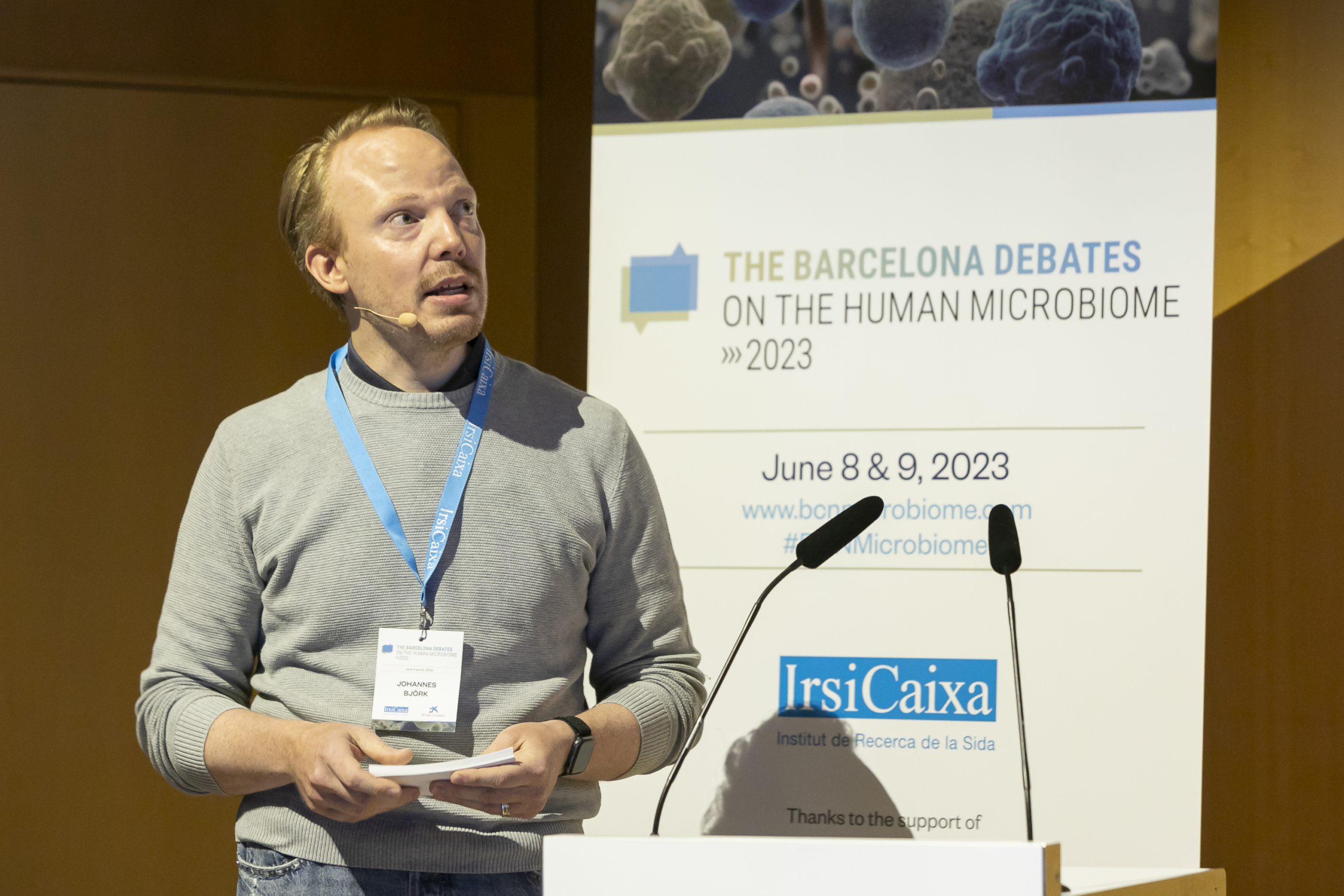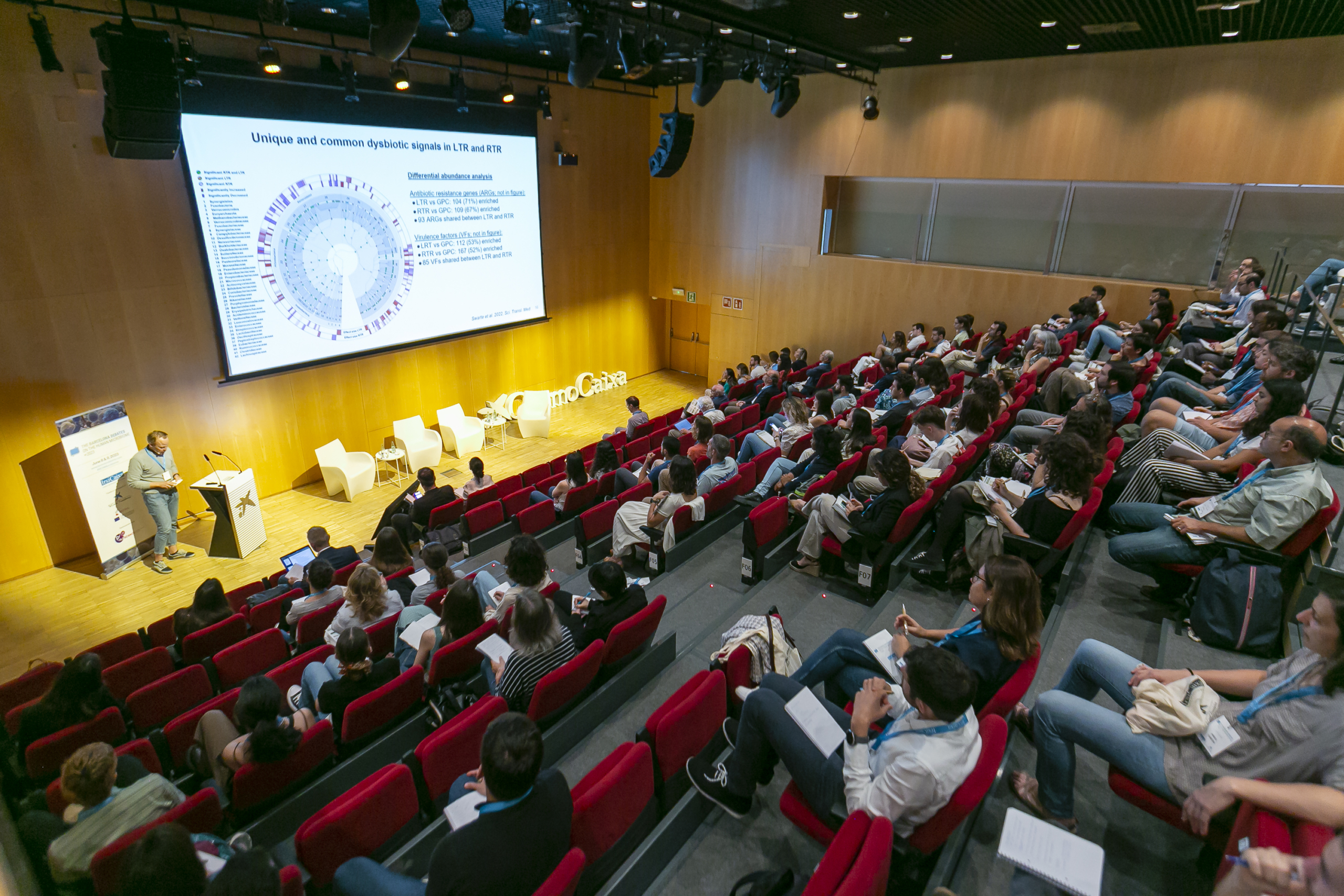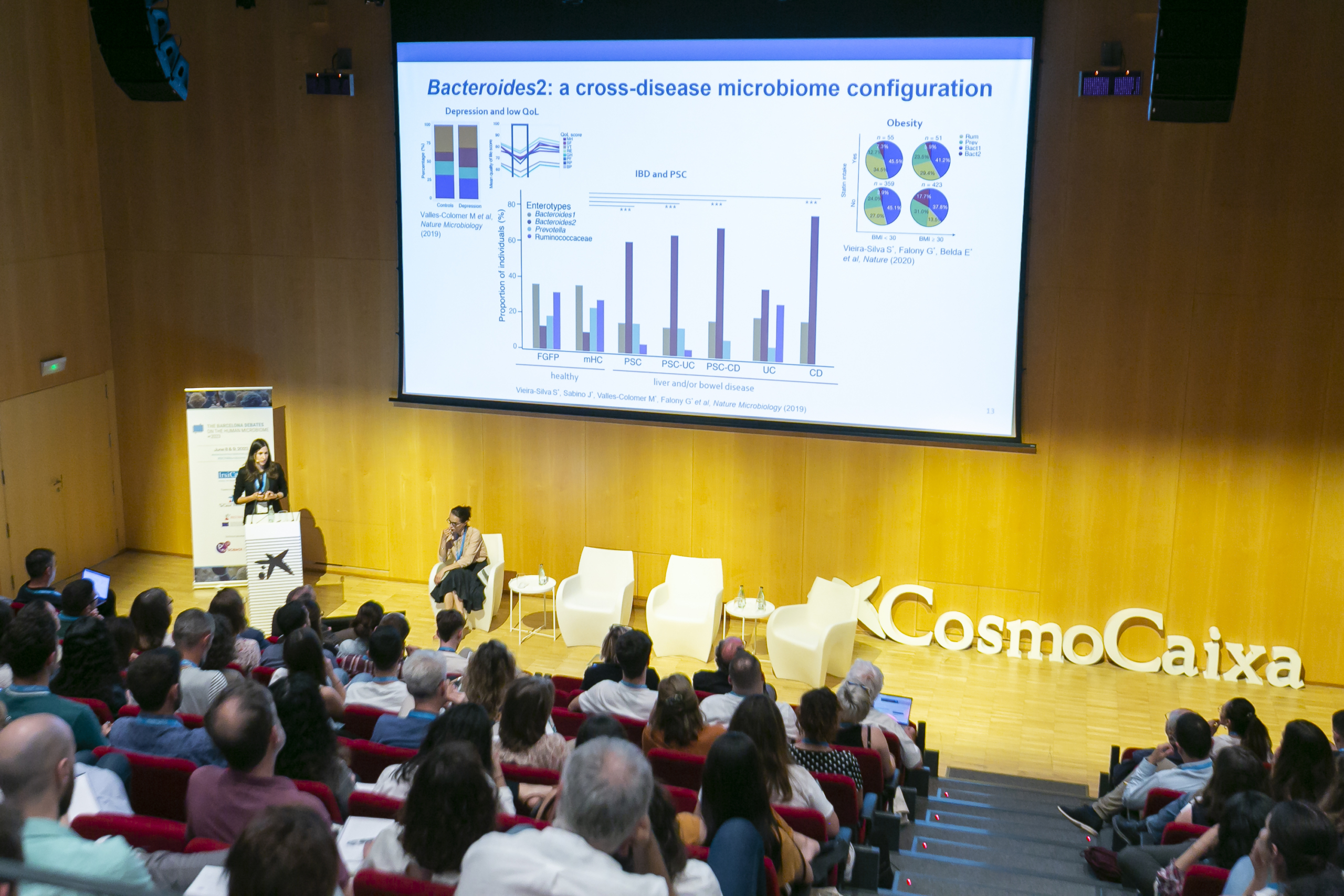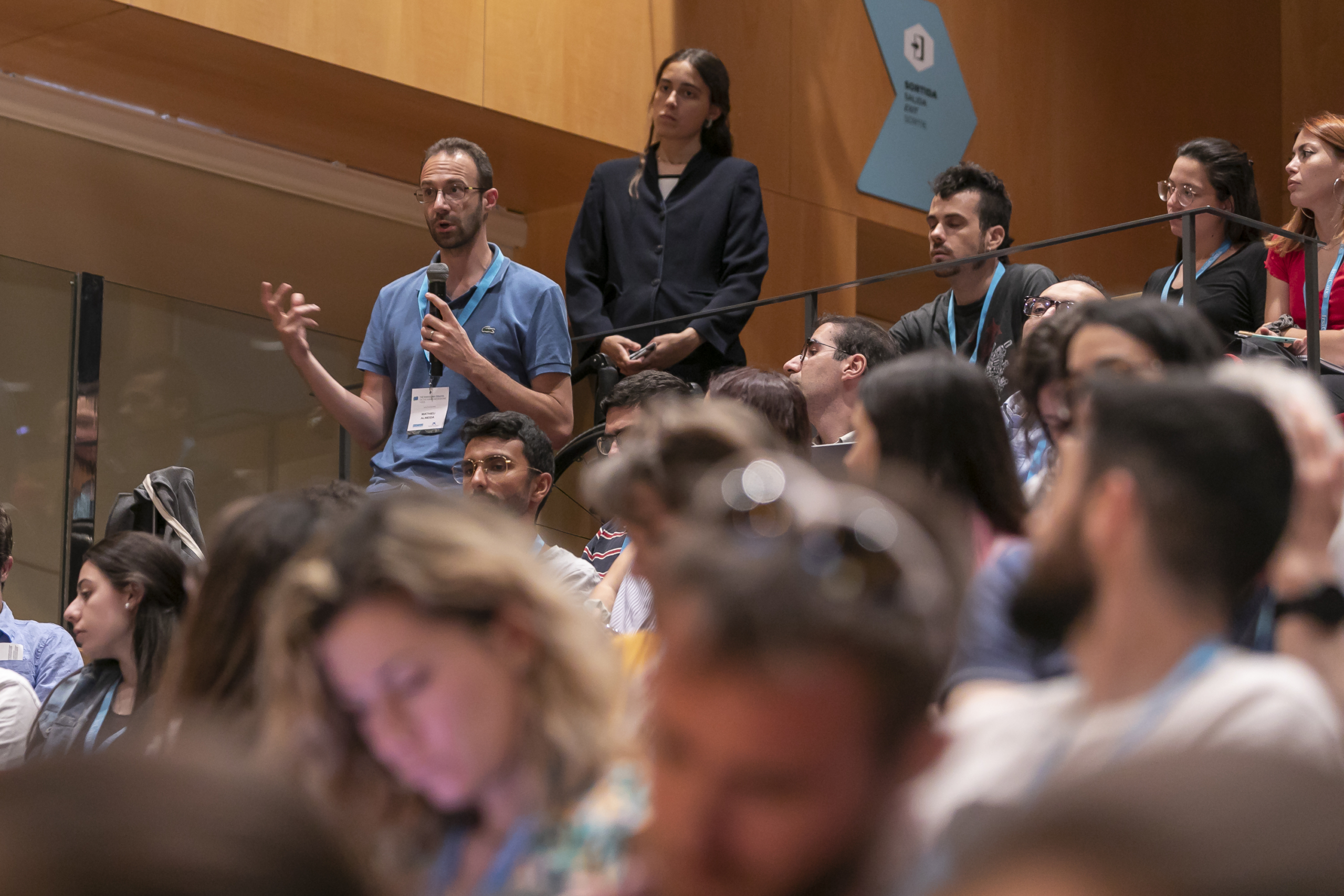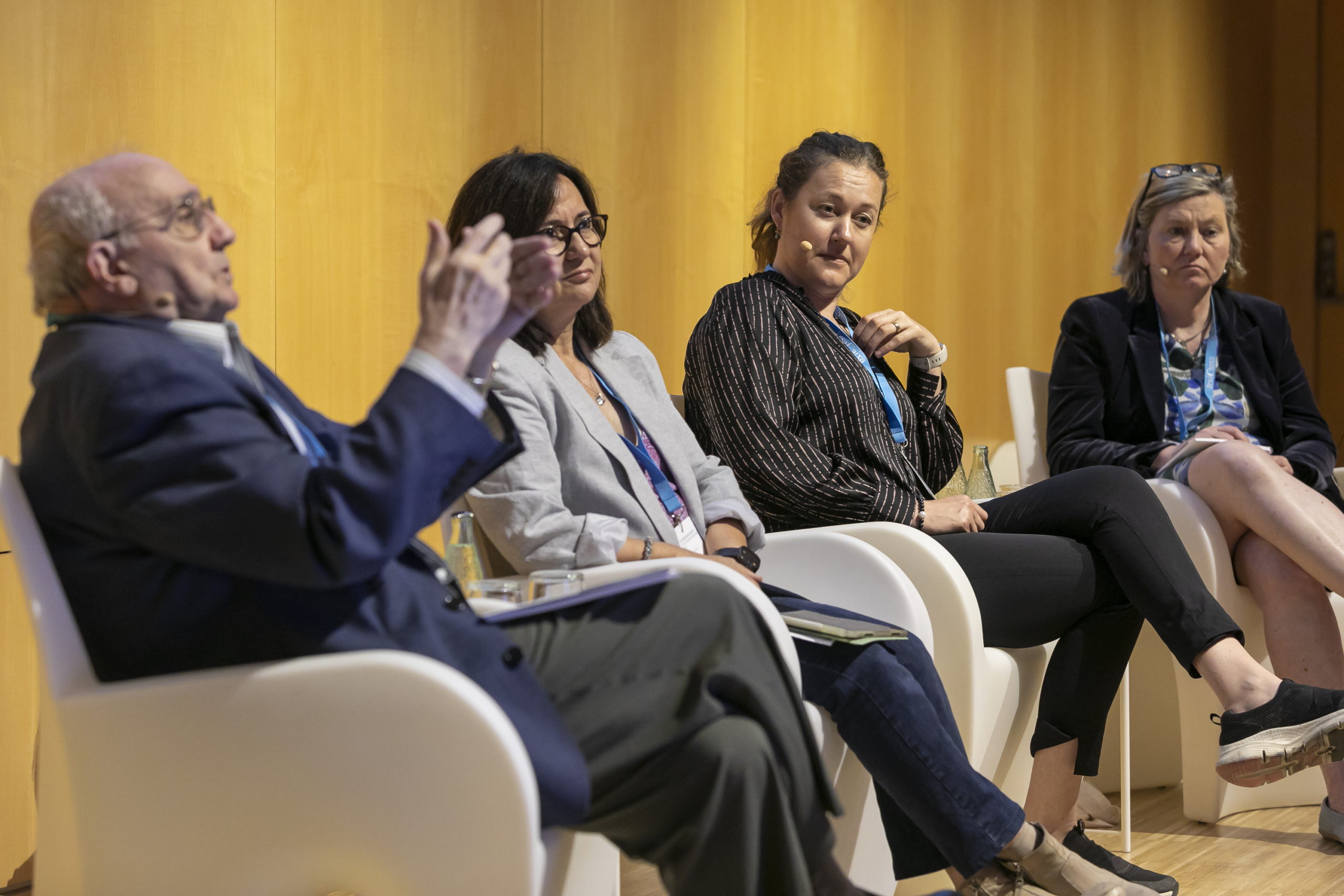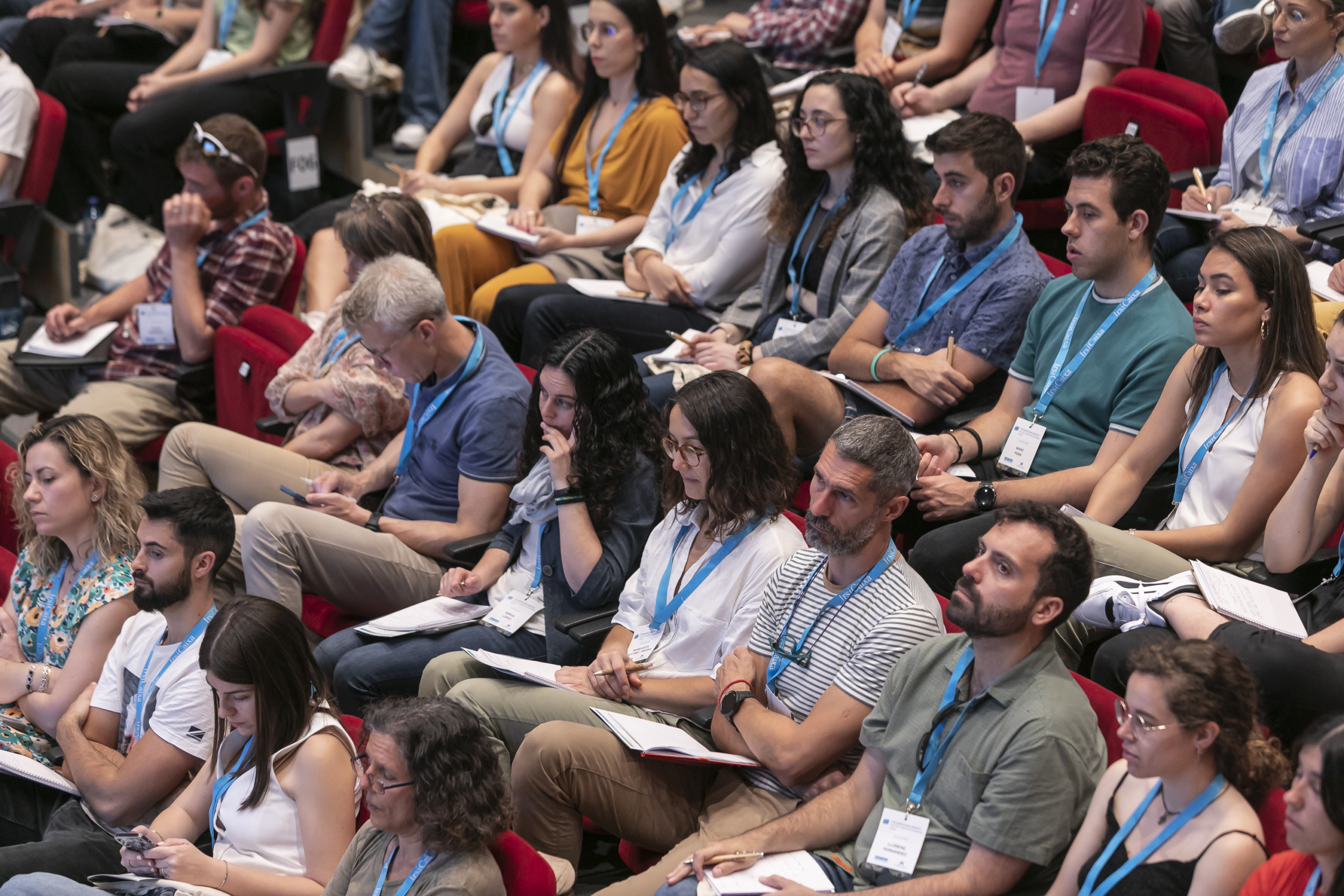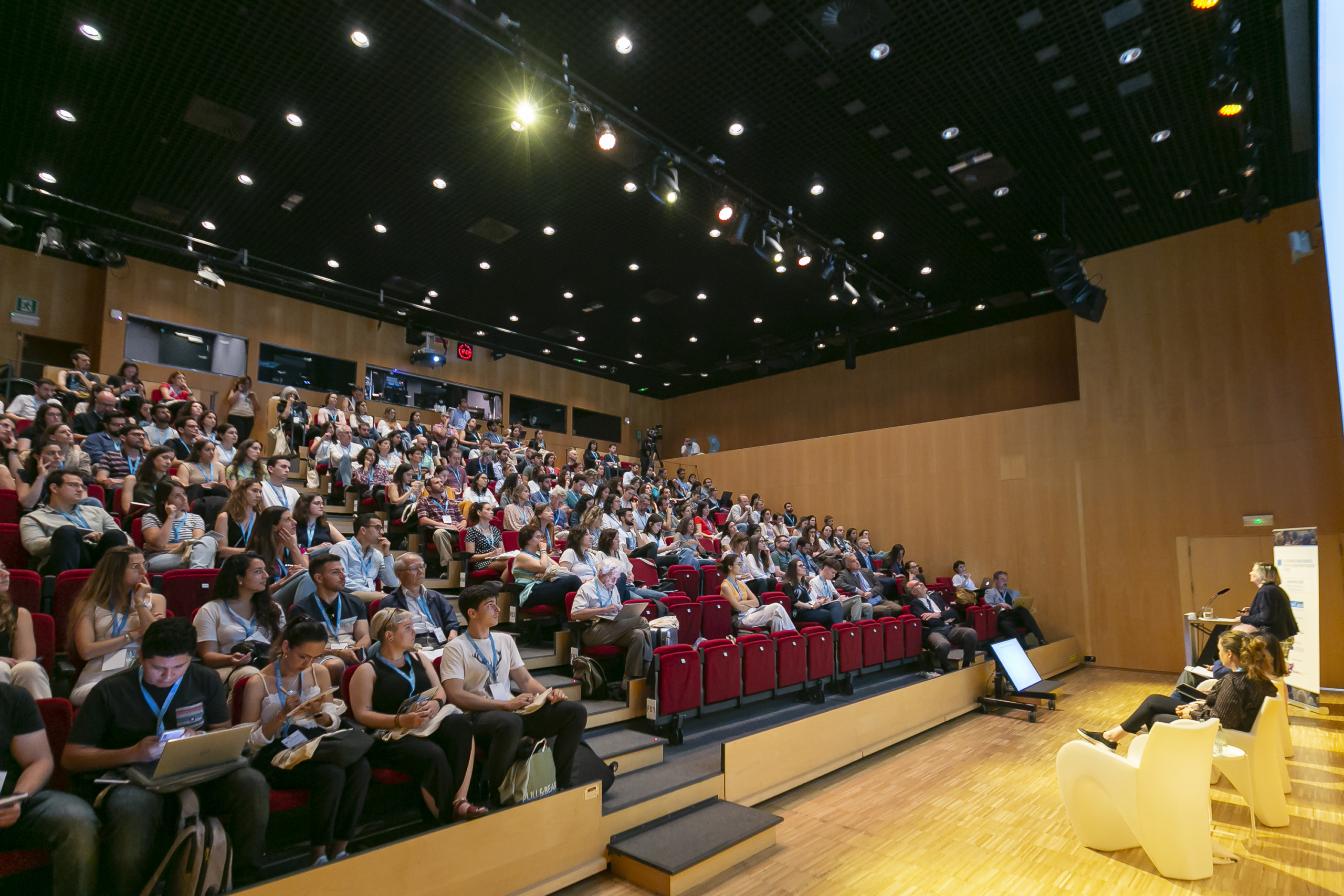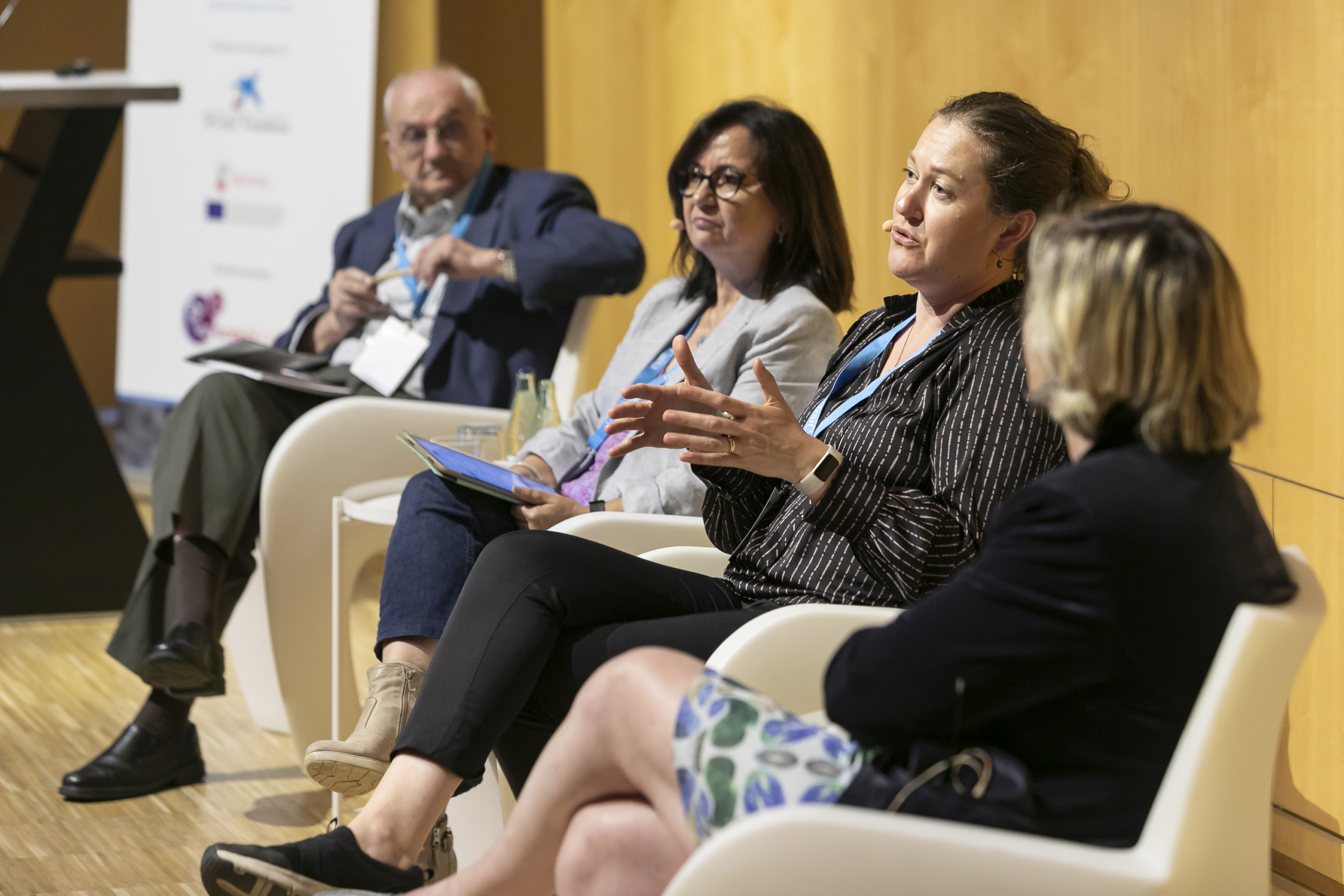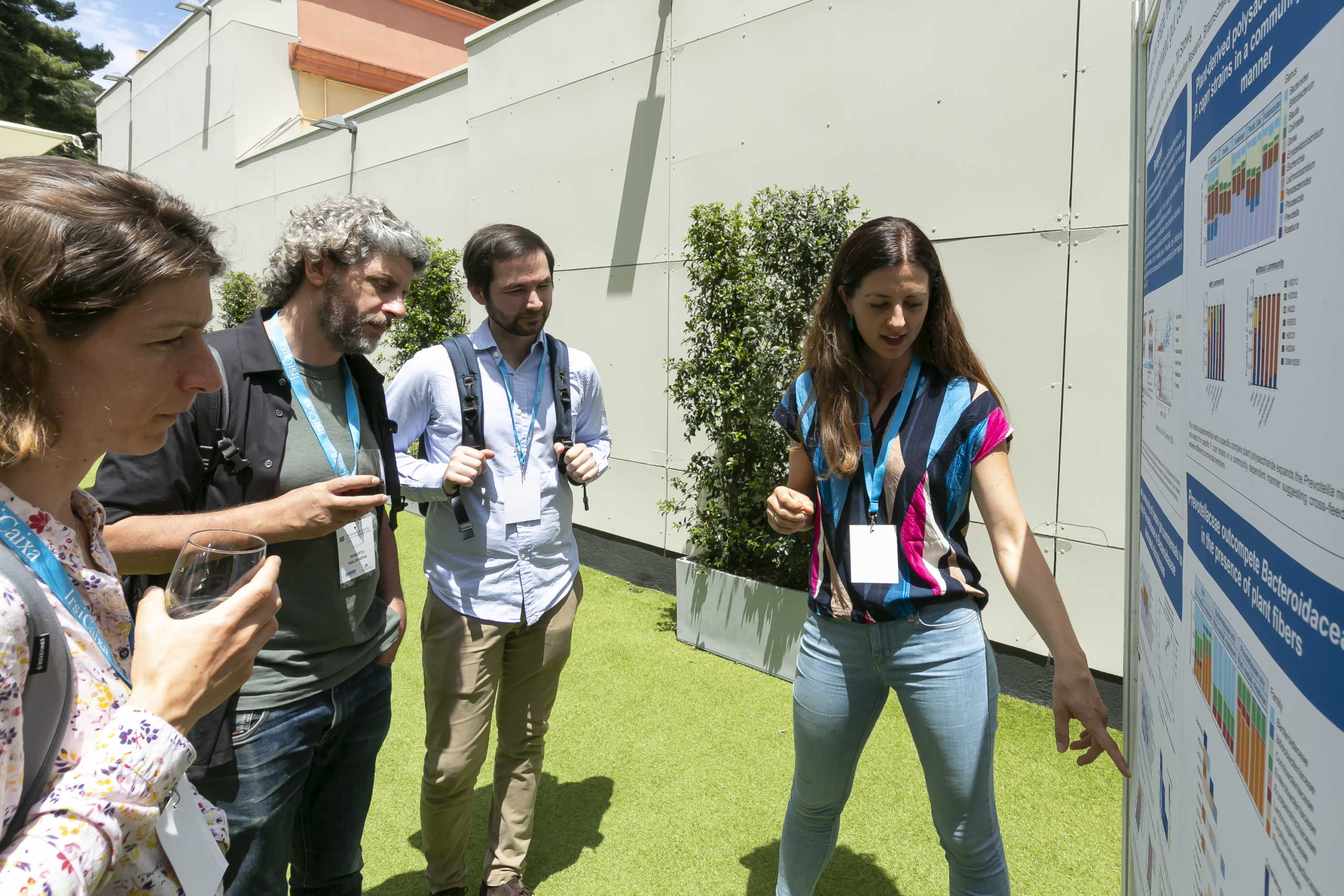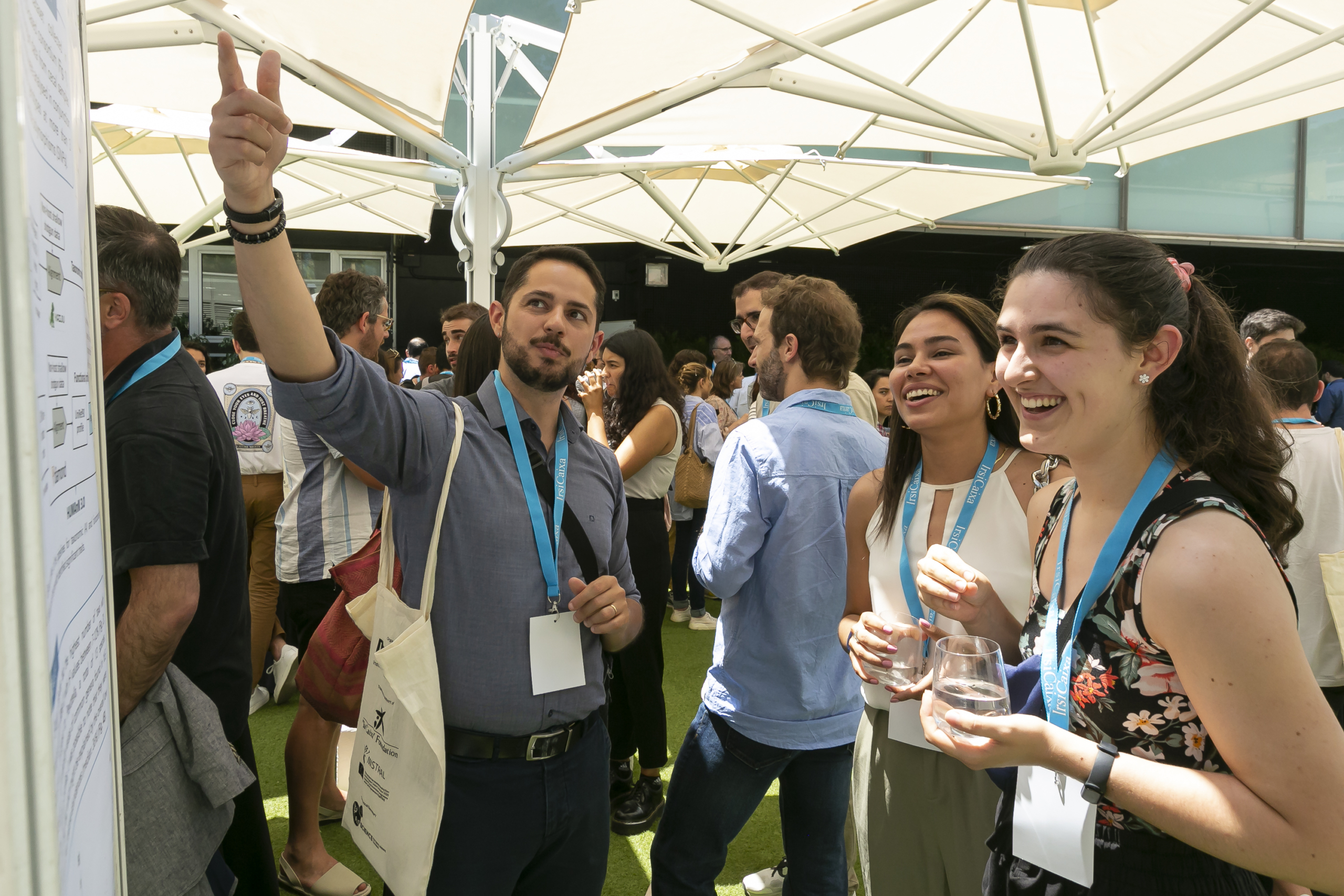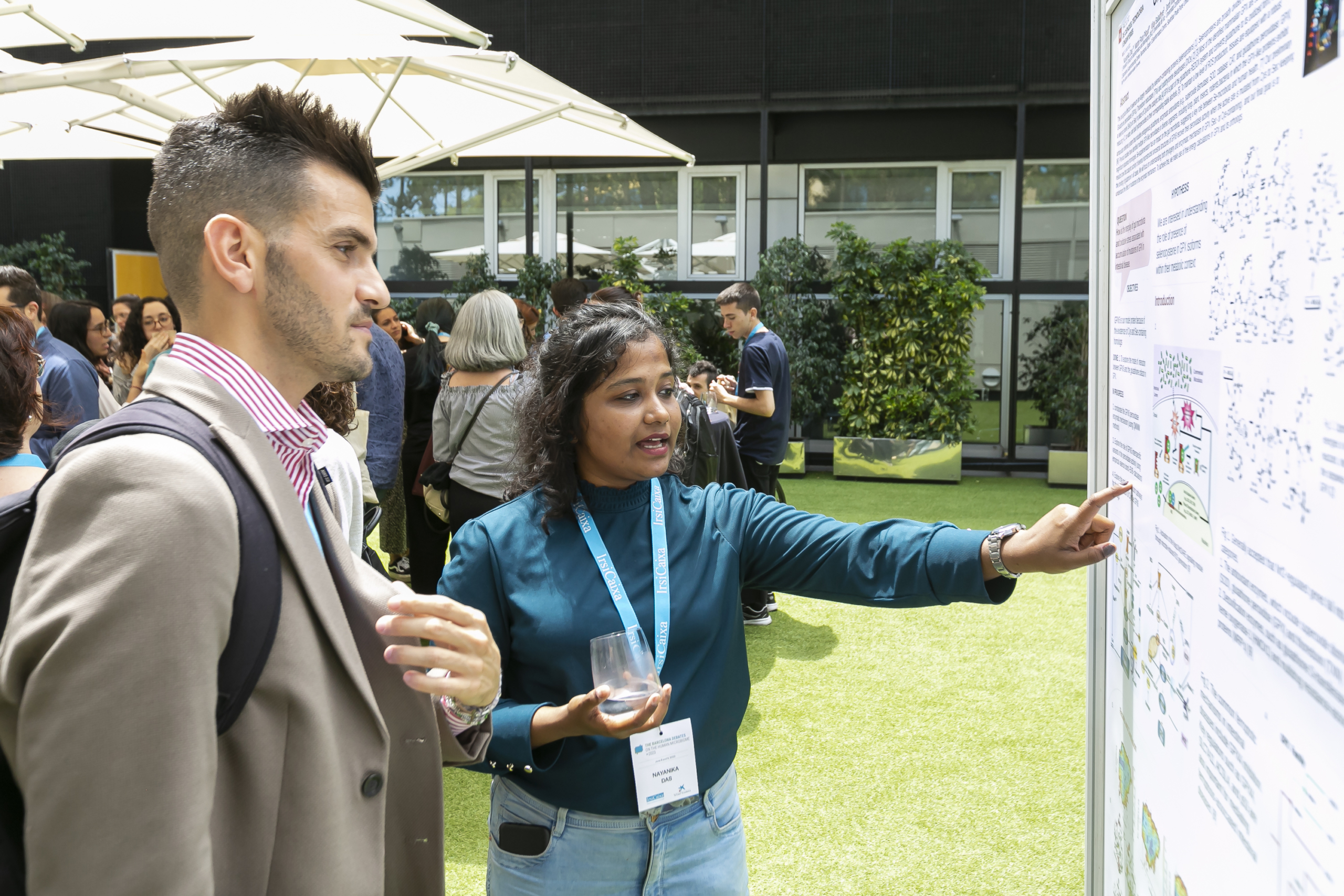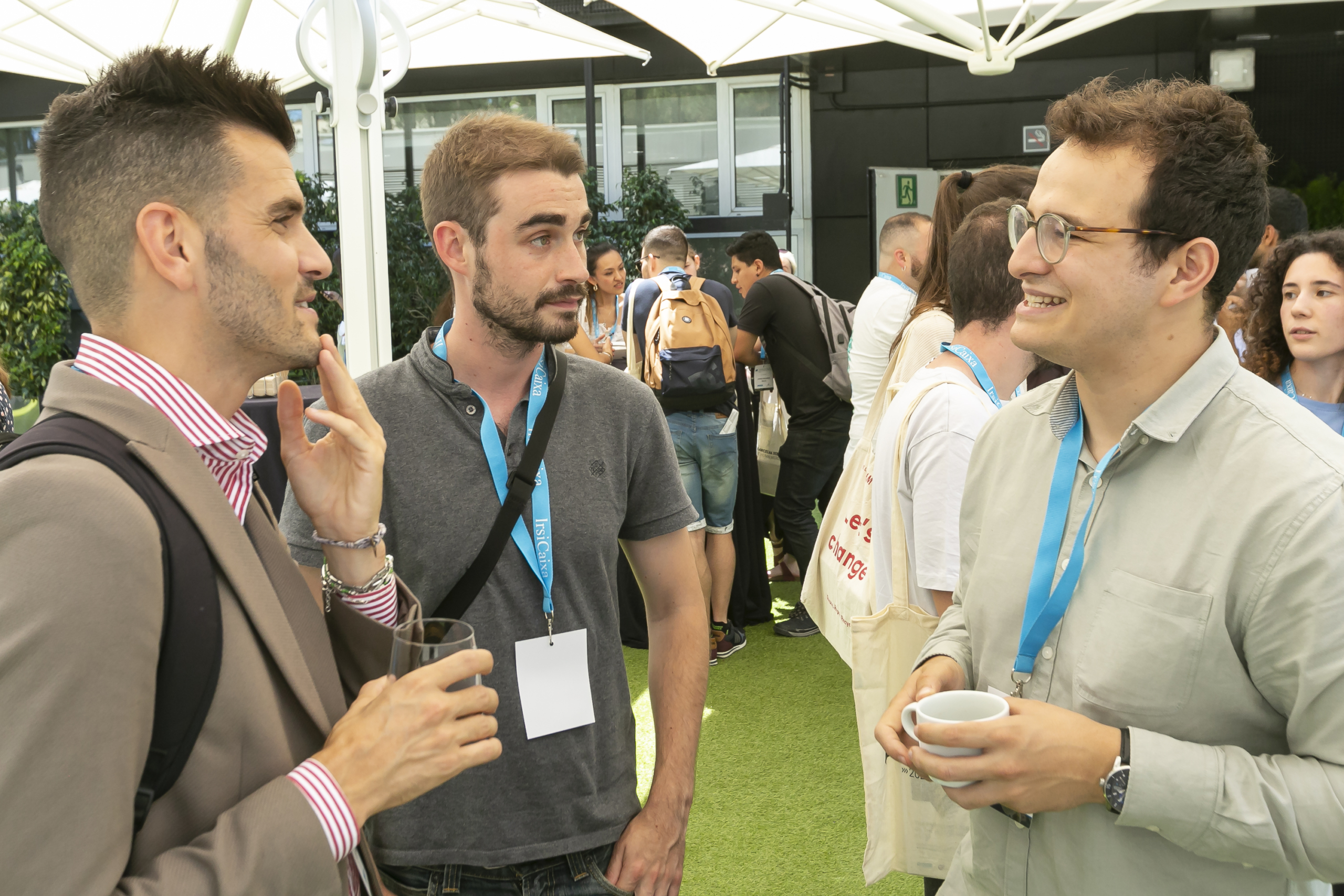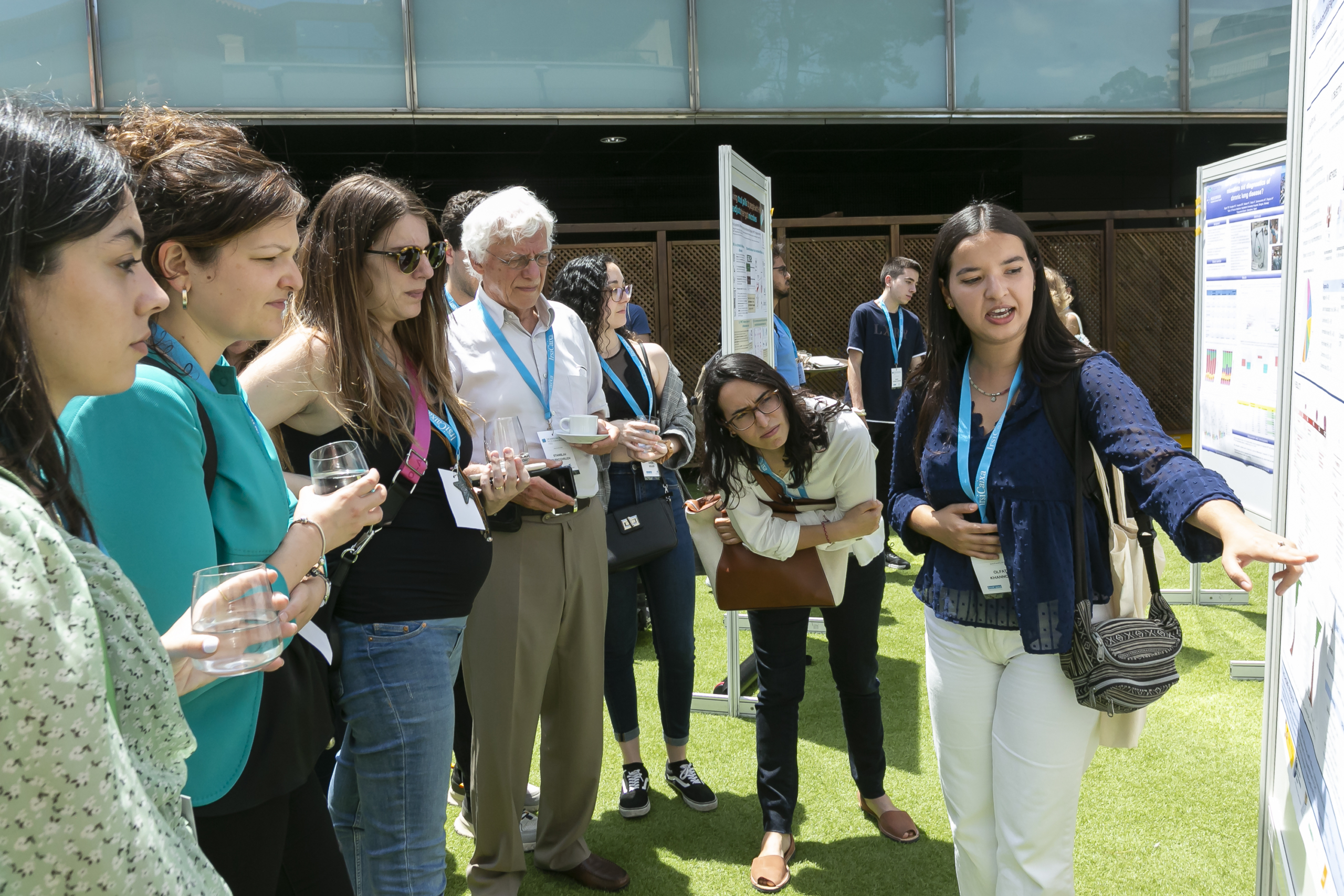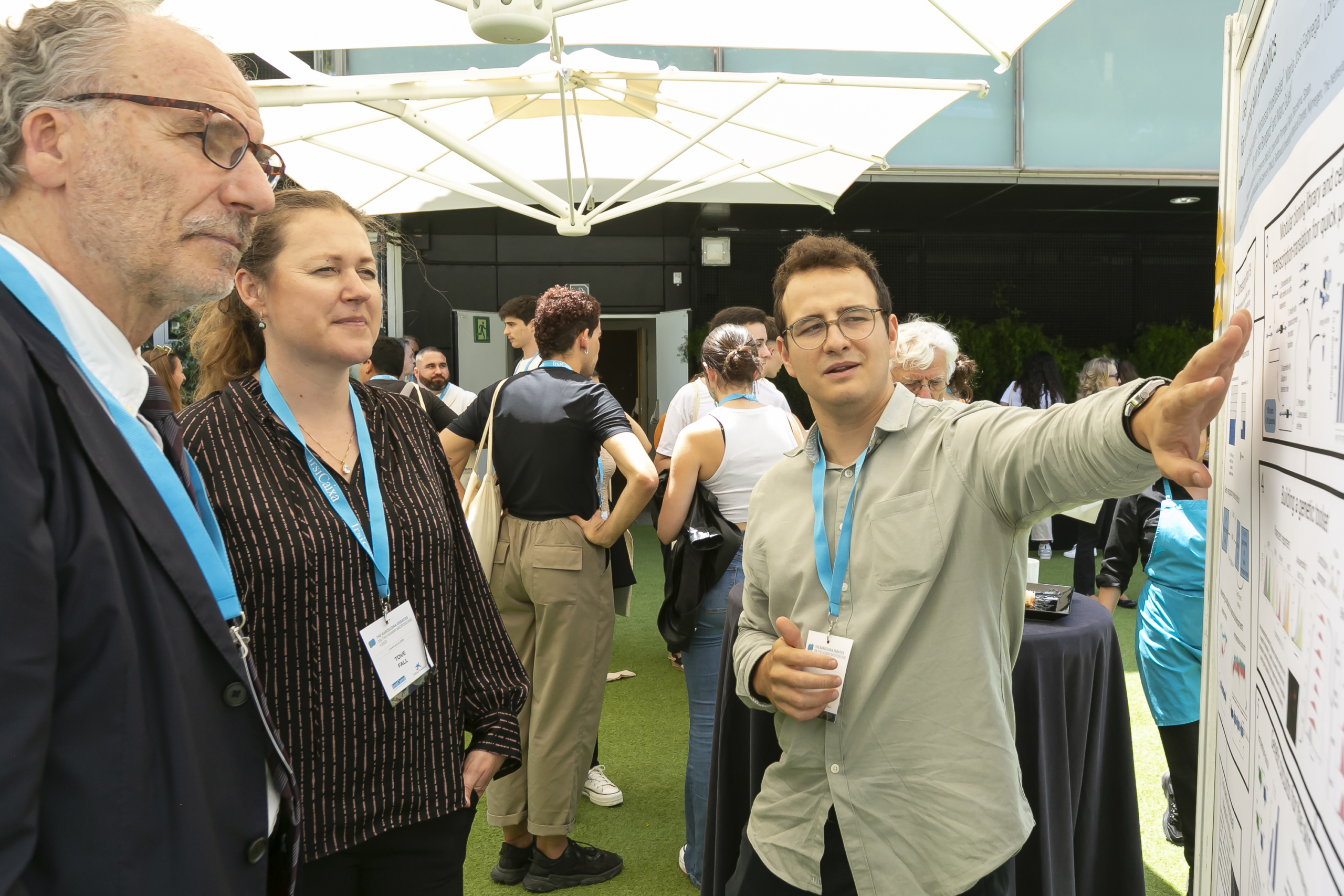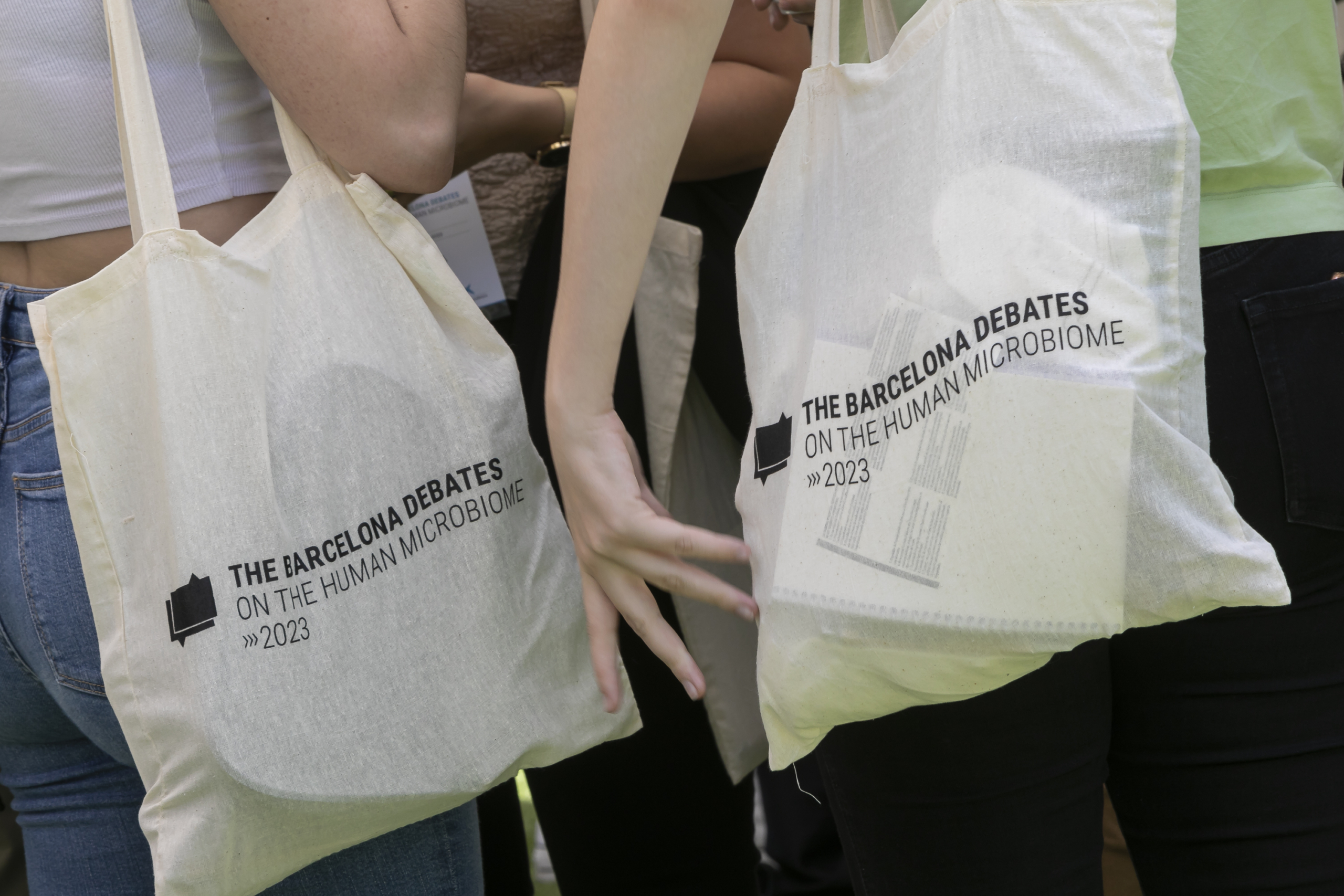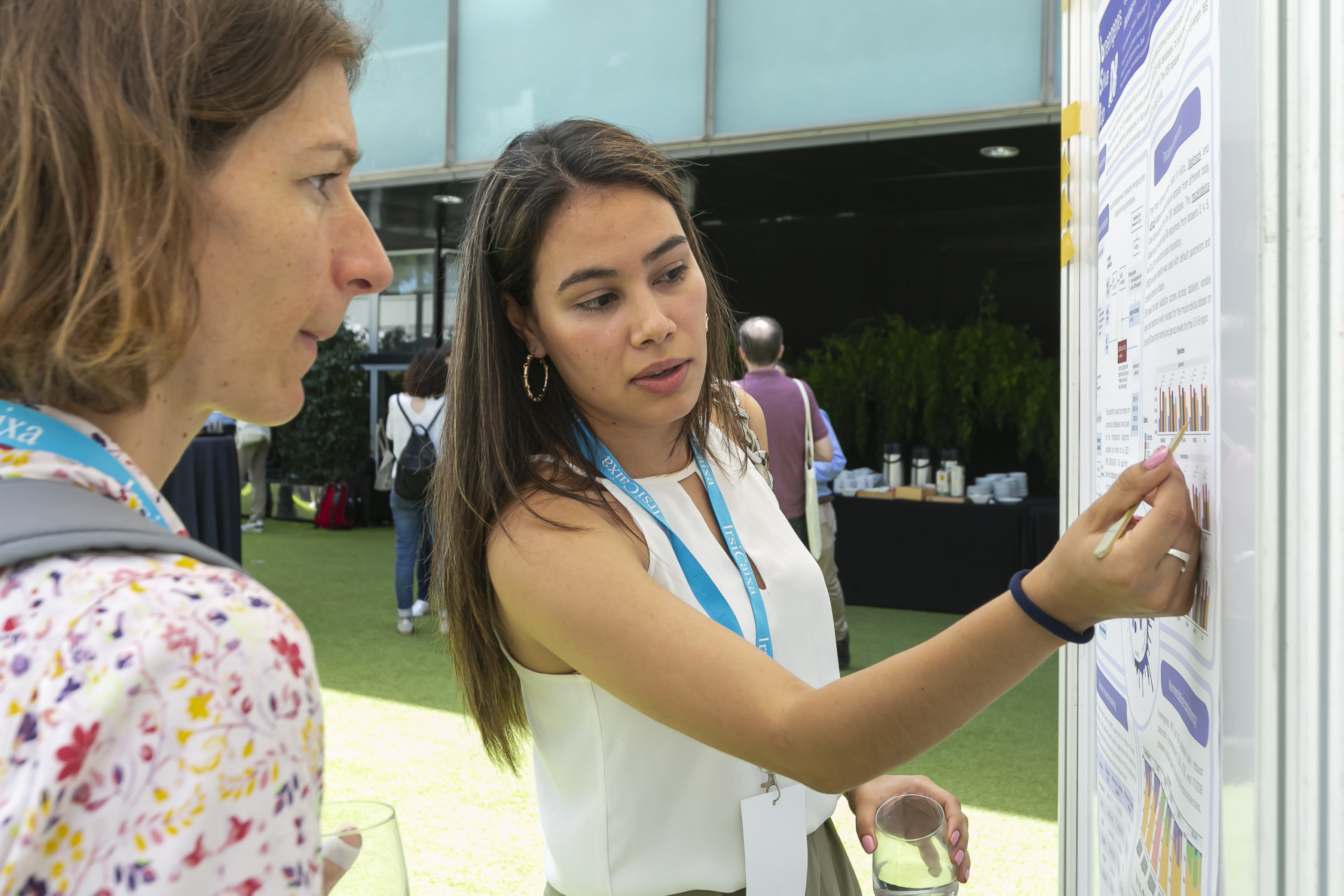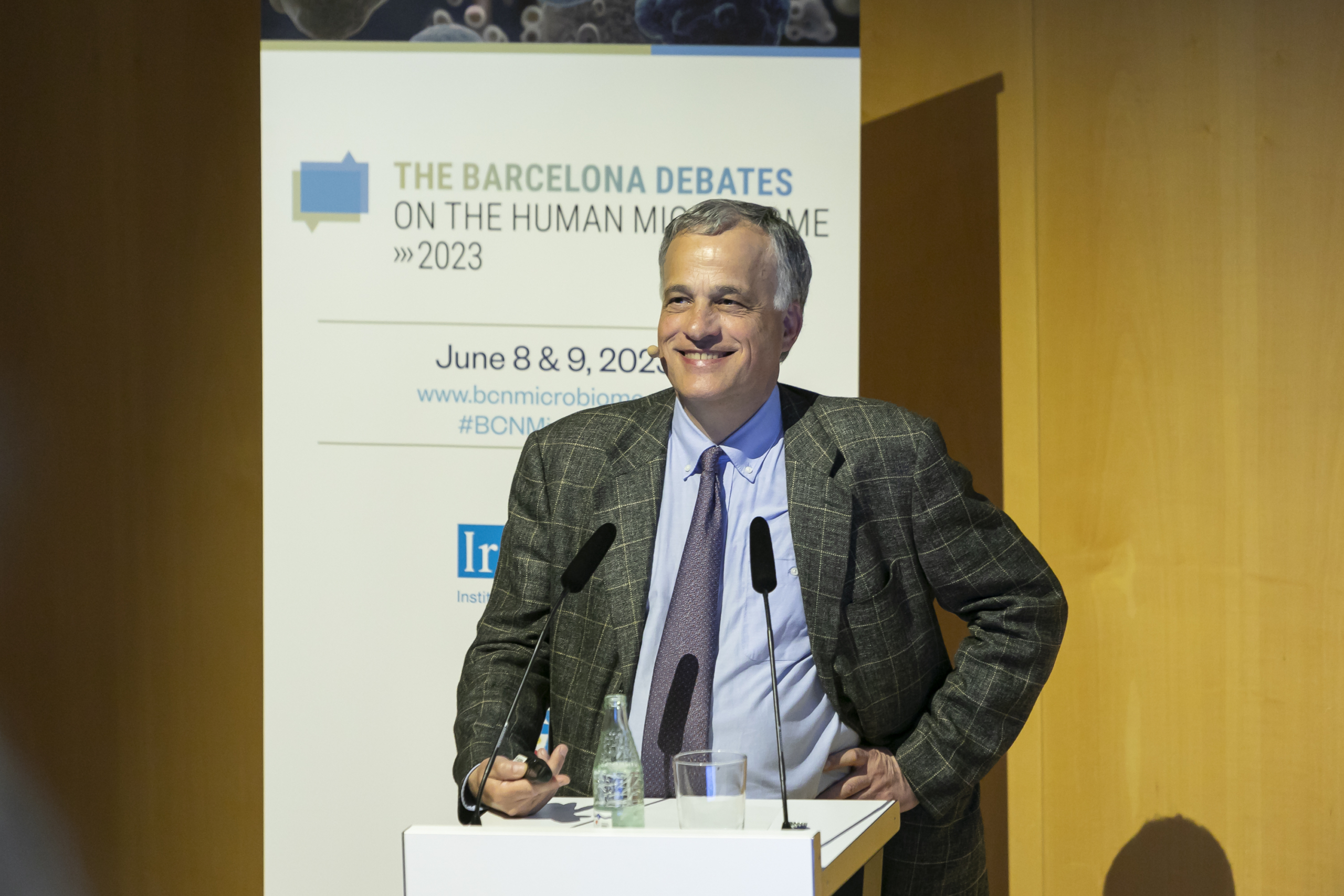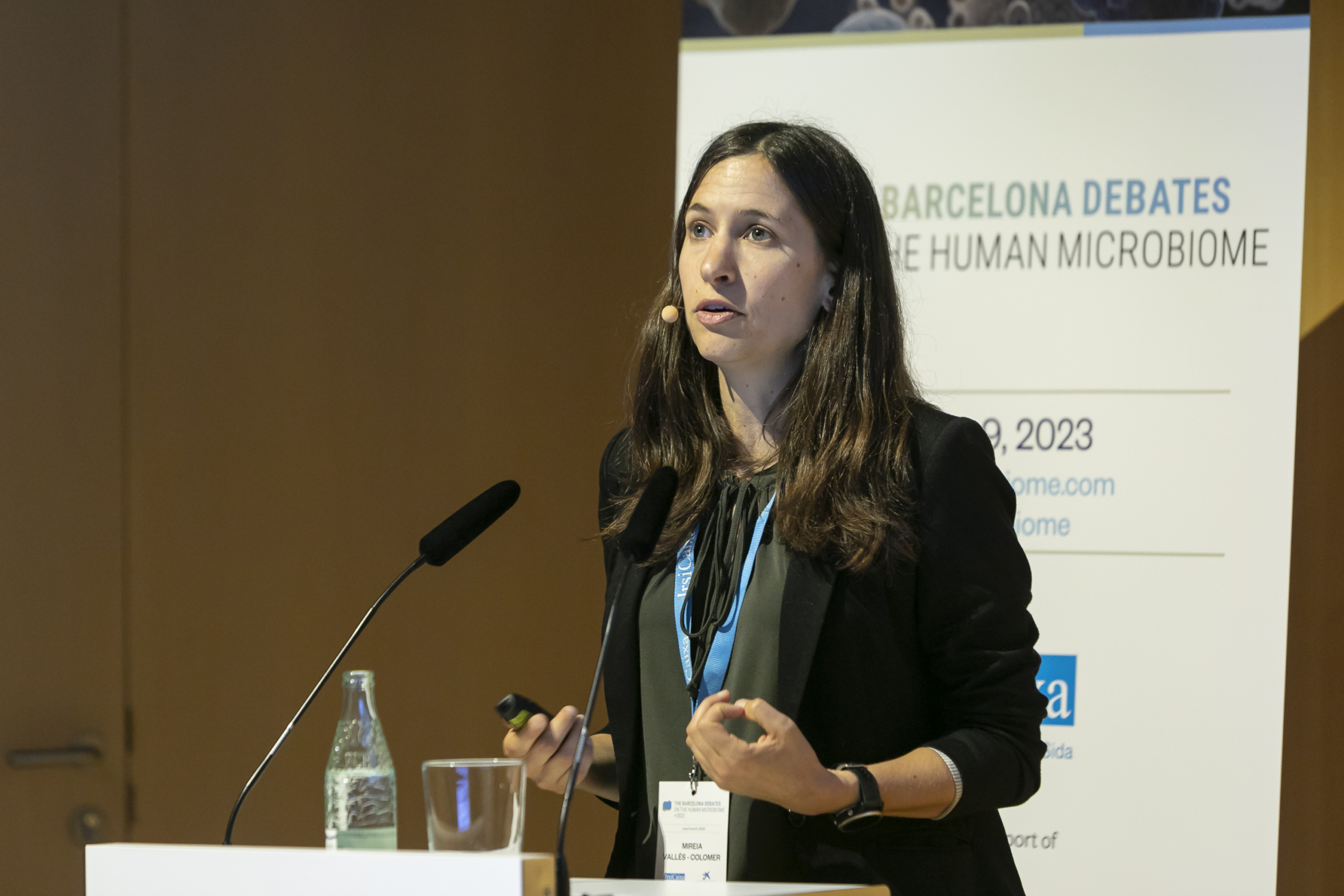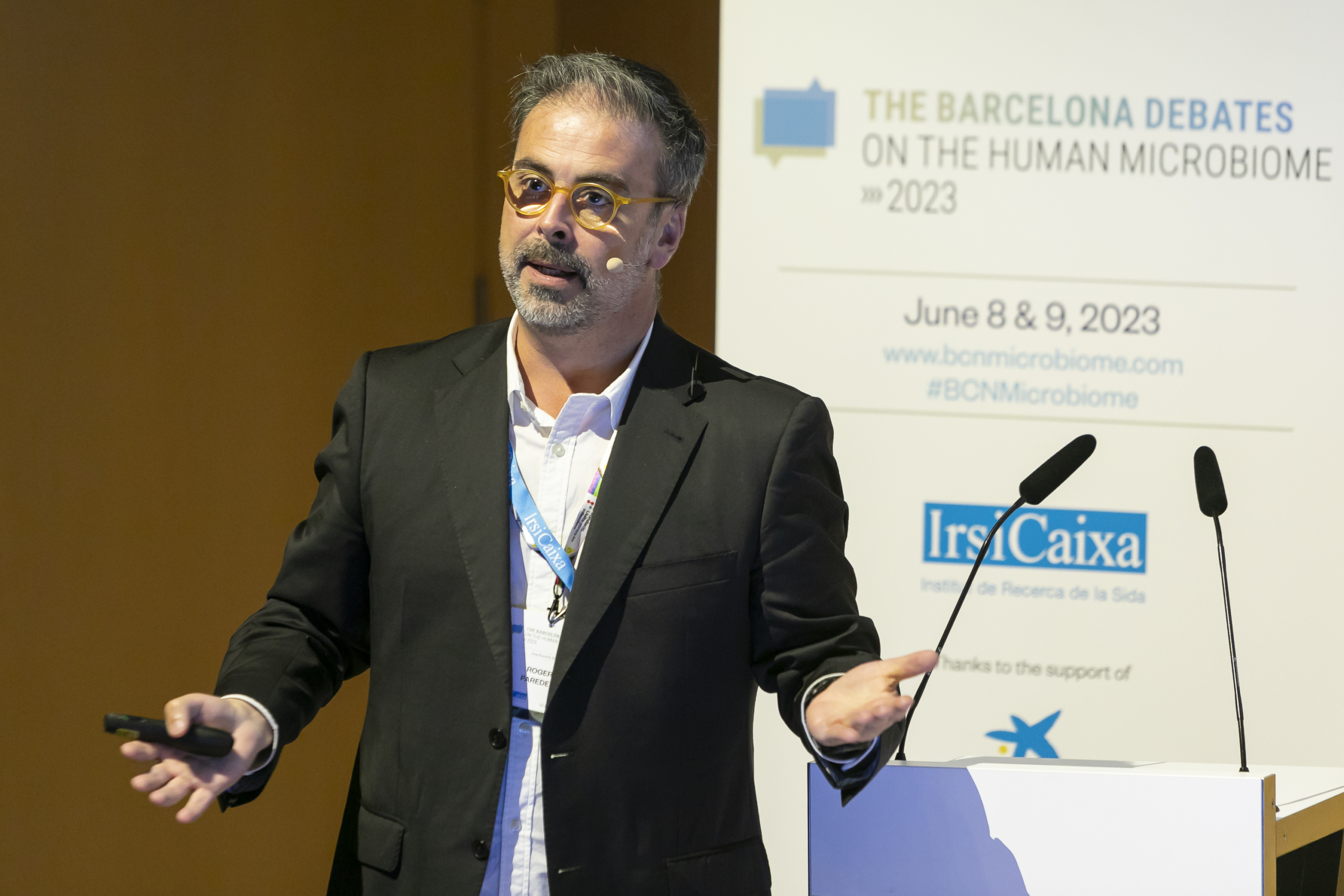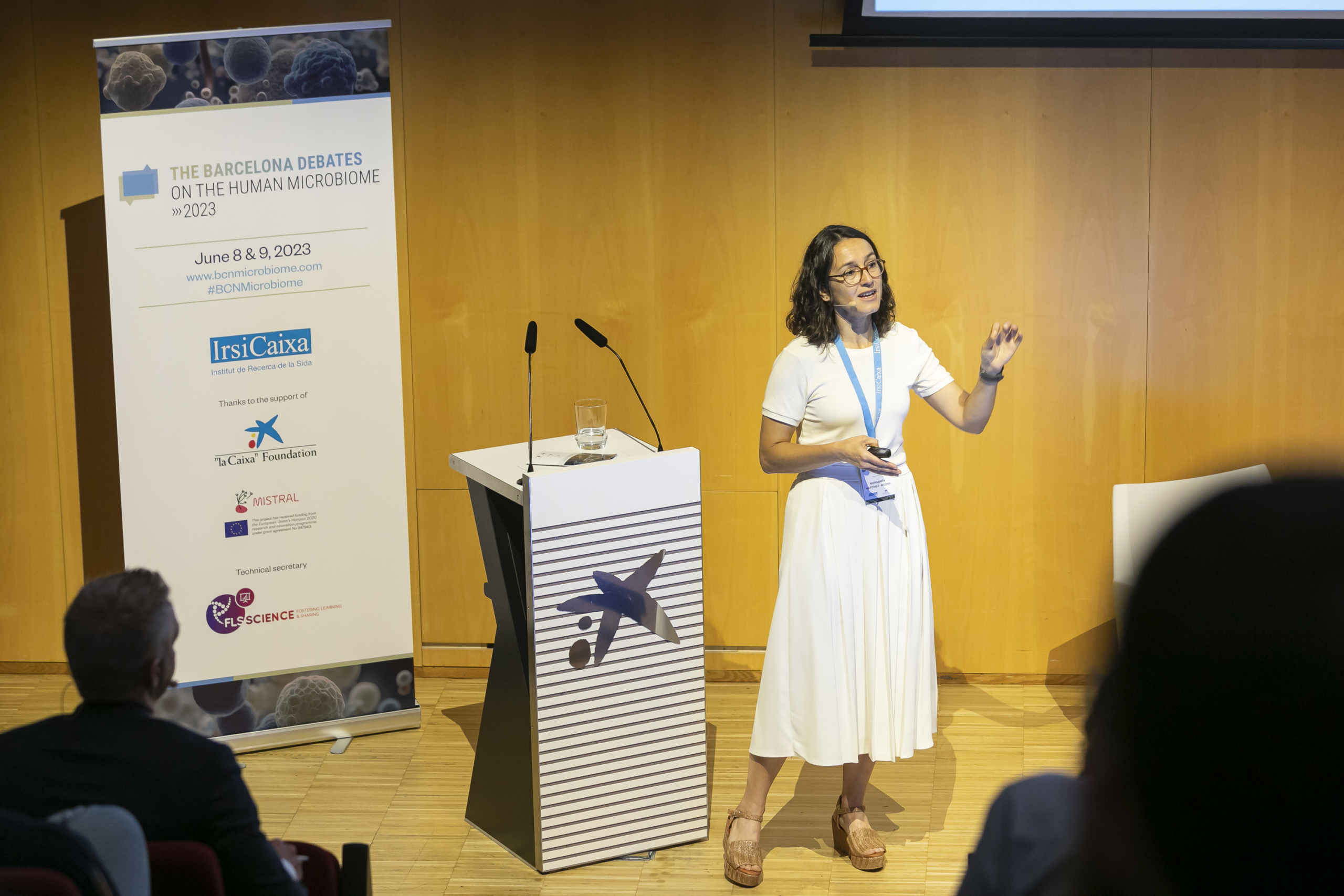 Mailing list
Subscribe to our mailing list here and stay up-to-date