This 2022 edition of The Barcelona Debates on the Human Microbiome is possible thanks to the generous support of the following entities: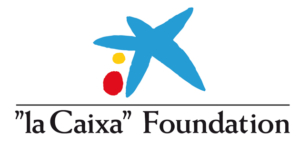 "la Caixa" Foundation: more than 30 years promoting research
"la Caixa" Foundation has been promoting excellent research for more than 30 years. Over the course of the past three decades, the Foundation has devoted more than 400 million euros to 490 research projects. Among many strategic initiatives, "la Caixa" Foundation set up IrsiCaixa (1995) in cooperation with the Catalan government and has awarded more than 5,000 excellence fellowships to promote the training of young students and researchers at the best universities and research centres all over the world, as well as funding 1,700 clinical trials for new treatments against cancer, AIDS, malaria, etc. and launching a new call for proposals for biomedical research projects in Spain and Portugal. These are just some of a large number of initiatives that support knowledge, research and innovation.
More info: fundacionlacaixa.org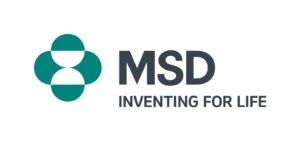 For more than a century, MSD, a leading global biopharmaceutical company, has been inventing for life, bringing forward medicines and vaccines for the world's most challenging diseases. MSD is a trade name of Merck Sharp & Dohme LLC, with headquarters in Rahway, New Jersey, U.S.A. Through our prescription medicines, vaccines, biologic therapies, and animal health products, we work with customers and operate in more than 140 countries to deliver innovative health solutions. We also demonstrate our commitment to increasing access to health care through far-reaching policies, programs, and partnerships. Today, MSD continues to be at the forefront of research to advance the prevention and treatment of diseases that threaten people and communities around the world – including cancer, cardiometabolic diseases, emerging animal diseases, Alzheimer's disease and infectious diseases including HIV and Ebola. For more information, visit www.msd.es and connect with us on Twitter, LinkedIn, and YouTube.
More info: www.msd.es